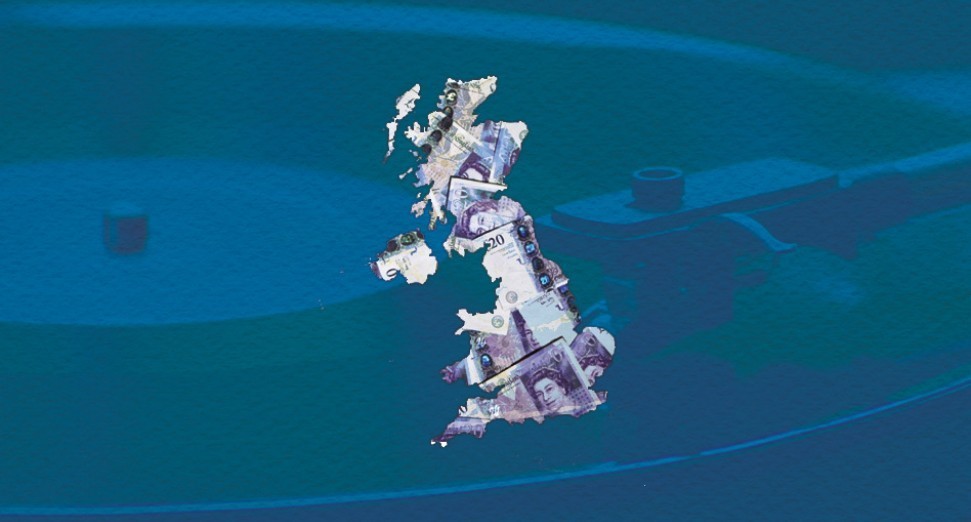 UK government denies rejecting offer of Visa-free tours for musicians in EU
The UK government has denied claims that it rejected a deal offer from the EU that would allow musicians to enter countries that belong to the union without a visa following the completion of Brexit.
The post-Brexit trade deal agreed with the EU late last year meant that workers from some professions would be able to continue to travel on business without the need to apply for a visa for such a trip. However, musicians and their associated crew were not covered in the deal, which will likely make artists and DJs' future tours of the continent significantly more expensive. Last month, the government blamed the lack of an agreement on this matter on the EU, telling reporters that EU negotiators had rejected their proposals.
However, a report by the Independent, quoting an unnamed source close to the negotiations, revealed over the weekend that a "standard" proposal that would exempt performers from needing a visa to enter countries in the EU for trips under 90 days was turned down by the government. "It is usually in our agreements with third countries, that [work] visas are not required for musicians," the EU source told the paper. "We tried to include it, but the UK said no."
It's believed that the UK government turned down such an offer due to its desire to similarly deny such freedoms to EU-based artists visiting the UK, in line with Home Secretary Priti Patel's increasingly hardline approach to immigration.
A government spokesperson from the Department of Culture, Media & Sport (DCMS) has now denied the claims of the EU source, saying in a statement: "This story is incorrect and misleading speculation from anonymous EU sources. The UK pushed for a more ambitious agreement with the EU on the temporary movement of business travellers, which would have covered musicians and others, but our proposals were rejected by the EU."
Horace Trubridge, the general secretary of the Musicians' Union, has responded to the uncertainty surrounding artists' ability to travel around the EU for shows by calling on Culture Secretary Oliver Dowden to clarify what occurred in the EU negotiations. Trubridge said it was unbelievable that so little is still known after months of campaigning from various music industry organisations for 'musicians' passports' that would allow visa and permit-free travel.
Labour said that if it was confirmed the government had stopped musicians from touring in Europe simply to "make a political point, then music fans will not forgive them".
A new guide on short-term EU work permits for UK musicians was shared by the Incorporated Society of Musicians last week.
A petition was also launched late last year demanding that the UK government negotiates a new Visa-free cultural work permit for touring professionals and artists, and it has now garnered almost 250,000 signatures.
DJ Mag has been covering what Brexit could mean for music on an ongoing basis. Read up on advice for European DJs playing British dates and our take on British DJs playing European dates, then dive into official UK guidance for artists touring the EU.