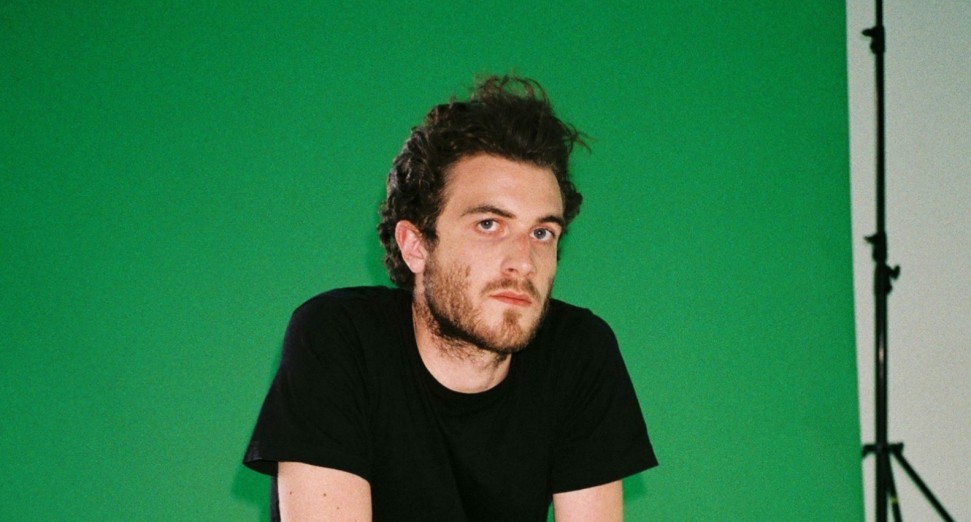 Unsound shares full programme for 2020 virtual festival
Unsound has shared the full programme for this year's virtual festival.
Amid the coronavirus pandemic, the 18th edition of Poland's Unsound festival, which is held annualy in Kraków, will move online for its 2020 edition, presenting an array of immersive content across 11 days.
Dubbed Unsound Intermission, the online festival is scheduled to take place from the 1st to the 11th October, with a packed schedule including including performances, commissioned A/V works, a sleep concert, dance and meditation workshops, guided walks, custom-built virtual worlds, discussion panels, and more. The opening show, a durational piece titled Weavings, has been co-curated by  Nicolás Jaar, and features the Chilean producer and composer alongside a long list of performers. 
Elsewhere, the A/V shows will be provided by the likes of DeForrest Brown, Jr. & James Hoff, and Sinjin Hawke & Zora Jones, with another streaming platform, Nine Nights, curated by GAIKA, GLOR1A and Shannen SP.
There will also be a second durational piece focused on sleep, titled ∞ o'clock, which will feature music from Emily A. Sprague, Earth Trax and KMRU, with workshops landing in the form of Jersey Club 101 presented by UNIIQU3, and a gqom dance workshop with Esi.J.
An online game, experimental space and curatorial project from NAXS Corp and Meuko! Meuko! will also include an in-game, pan-Asian showcase of DJs and producers such as Gabber Modus Operandi, 33EMYBW, Hyph11e, Leevisa, and Wanton Witch.
You can find out more about Unsound Intermission here.
In 2019, Unsound were among several high-profile Polish labels and festivals that called for global support following a spate of anti-LGBTQ+ violence in the country.
Ahead of her performance at Unsound, check out London-based Hyperdub affiliate Shannen SP's Recognise mix for DJ Mag.