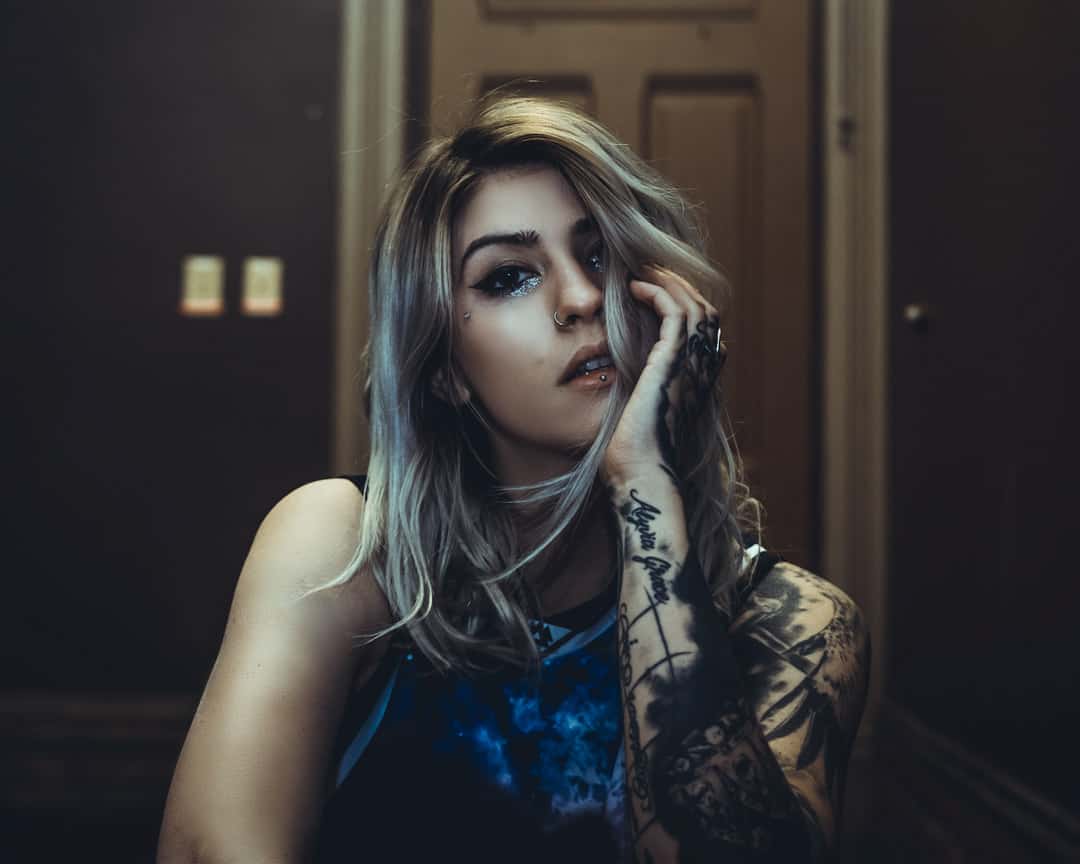 WAKAAN Mainstay Lucii Debuts 'Till The Day I Die'
Following a string of popular collaborative singles, WAKAAN favorite Lucii welcomes the autumn with the release of 'Till The Day I Die'. The midtempo bass cut doubles as the lead single of her forthcoming 4-track EP, Wicked, slated for release on October 23rd. Wicked will mark the Orlando native's first official EP release since her debut Abduction EP in 2018. Out now on Liquid Stranger's revered WAKAAN imprint, 'Till The Day I Die' is out now across all streaming platforms.
'Till The Day I Die' kicks off with a haunting guitar riff that quickly cascades into a hazy midtempo bassline. Lucii injects her trademark subtle, yet commanding, vocals and, eerily romanticized lyricism to paint the story of unwavering, unconditional love. The enthralling track explodes into a swirling concoction of oscillating and unforgiving subs, sprinkled with glistening vocal chops. An ode to falling in the ultimate, all-consuming love, 'Till The Day I Die' shows listeners another side to Lucii and boasts her knack for creating beats that can best be described as transcendent.
After securing her place as the first female producer to release on Liquid Stranger's coveted WAKAAN imprint, Lucii's upward trajectory has been unstoppable. 2020 has seen the psychedelic bass powerful kick her momentum into overdrive with her collaborative singles with Sam Lamar and Champagne Drip. Together, they have amassed over 1.3 million streams across all streaming platforms in only a couple of months, a stunning feat for any electronic music artist on the rise. Now, writing the next chapter in her story, Lucii is getting ready to release her first official EP since 2018. Slated for release on October 23rd, her Wicked EP will feature 4 other-worldly tracks tied together by her unparalleled bass flair.
Stream 'Till The Day I Die' here, and find it below on Spotify.