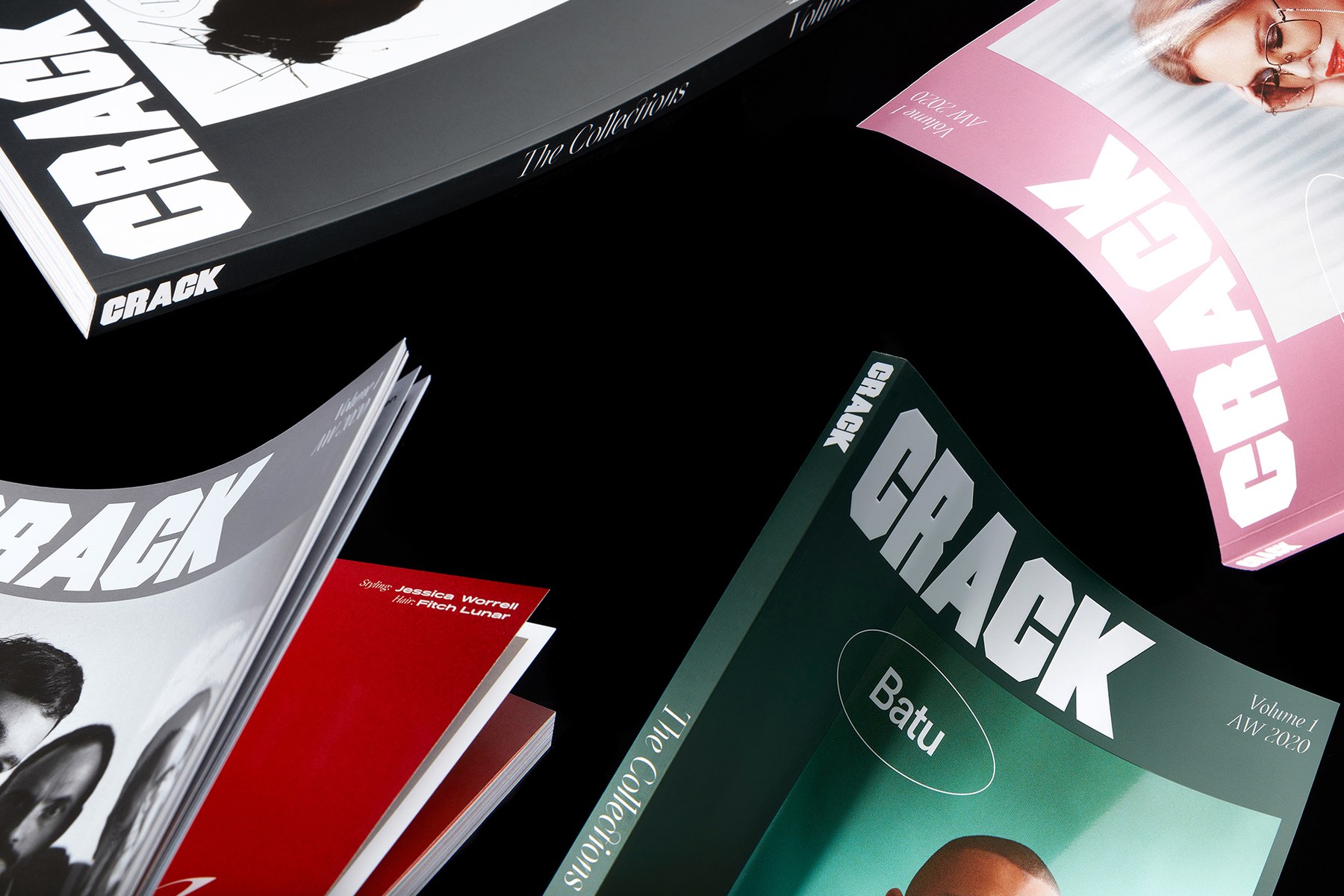 We are hiring a Junior Graphic Designer
Crack Magazine is hiring! We're on the lookout for a talented young person to join our team.
Supported by the UK government's Kickstart Scheme, we are delighted to be advertising for the role of Junior Graphic Designer within our organisation. If you love Crack Magazine, as well the artists and music that we cover, then we'd love to hear from you.
We're looking for a young junior-level designer to work with our design team in Bristol across all visual communication for Crack Magazine, crackmagazine.net, and its sister companies: Plinth and Crack Creative. If you have a relevant graduate degree and/or a portfolio that shows some experience, this role could be one for you.
The Junior Graphic Designer role is open to 16 to 24 year olds who are unemployed and currently claiming Universal Credit.
Due to the nature of the scheme, we are unable to offer formal application forms via our website. Applicants should get a referral for the role through their Job Coach at the Job Centre and the DWP online portal where further details on how to apply will be available.
Check out the full job description below. For more information please contact [email protected]
Title: Junior Graphic Designer
Hours: 25 per week (10.00 – 15.00 Mon-Fri)
Wage: National Minimum Wage (or the National Living Wage depending on the age of the applicant)
The Junior Graphic Designer will be able to work across a variety of internal projects, as well as on client-led briefs and the general creative outputs that maintain our online presence. The successful candidate will have a good knowledge of Crack Magazine and what we do, plus a want to bring something exciting to our visual output.
In addition to this, we're looking for someone with an awareness in current design culture, an ability to get involved with creative idea development and a collaborative nature, as well as the ability to juggle a few projects at once. Finally, a good knowledge of Adobe Creative Suite  –  most important being InDesign, Photoshop, Illustrator, Adobe XD, and Premiere Pro is essential. Key tasks include:
Assisting with, and independently developing, original graphics and design concepts for print and digital

Layout design for print

Social asset curation
Branding projects
Web design