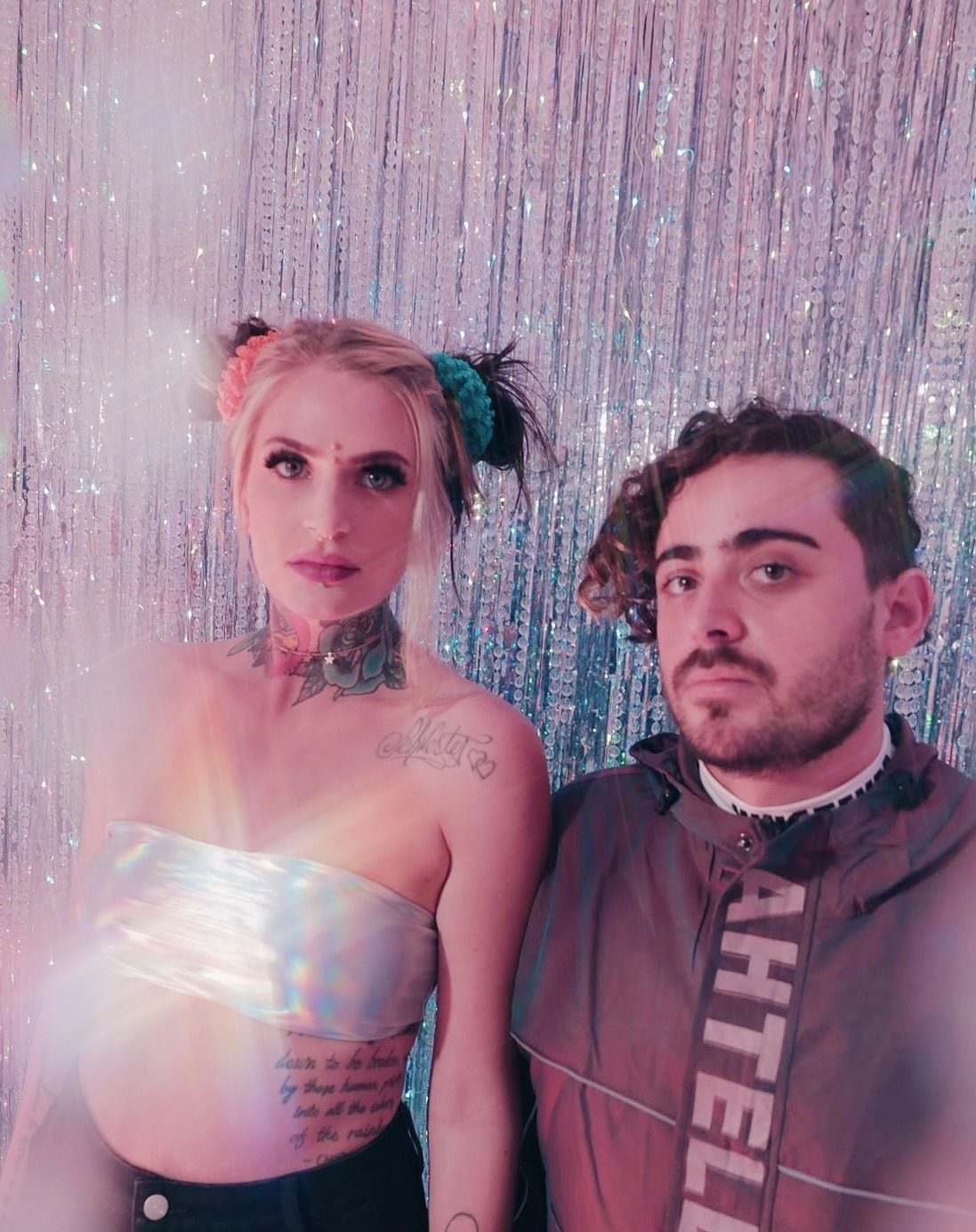 "We Belong" Gets A Stunning Remix By Eflorem
Rising EDM act Eflorem drop a new colorful interpretation of JackEL's "We Belong", a high-energy, intense piece that sends a chill down the spine. Complex and even more powerful is the remix, with robotic-sounding, futuristic synths that are razor-sharp and a single sentence that states: "We belong". The house music duet reimagined the song in a more positive light, giving it a very "Eflorem" feel, and fans cannot get enough.
The LA-based duo has been making house and dubstep music since their joint college years. Experimenting with various subgenres, the two arrived at their very own lane that fused with what they call hyper house melodies. Empowering and typically on the positive side, Eflorem's songs tend to make the listener aware of the happy moments in our lives.
One of those pieces is "With You", a single with tens of thousands of streams that celebrates love as "everyone has that person that they can't imagine life without," the artists said. The couple spoke about the creation of "With You", the evolution of their sound, future plans, and much more in this interview. Make sure to give "We Belong" a listen down below.