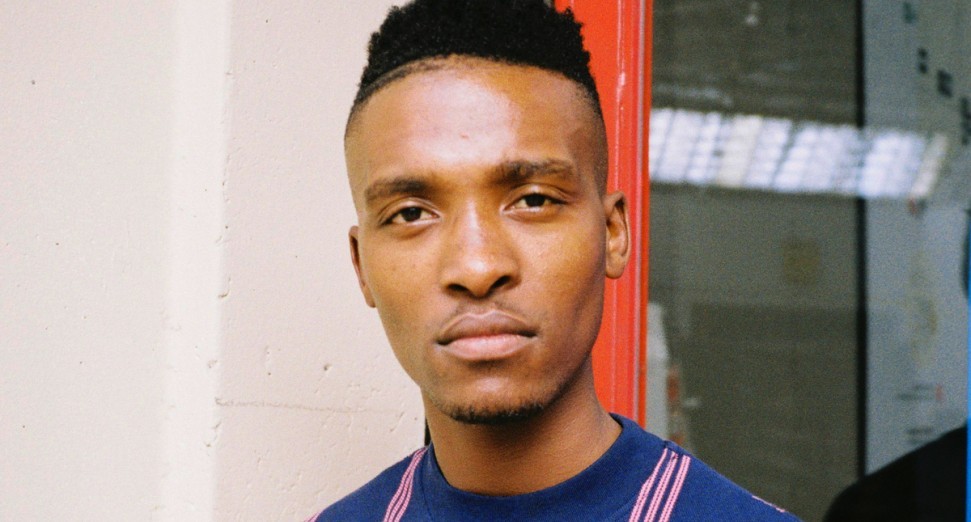 Will.i.am apologises for plagiarising DJ Lag's 'Ice Drop': 'I got it wrong'
Will.i.am has apologised for plagiarising DJ Lag's 'Ice Drop'.
DJ and radio host Megan Ryte dropped a new track and video, titled 'Culture', at the beginning of this week. Featuring will.i.am and A$AP Ferg, Ryte called the track a "statement record", and said the song, alongside her debut album, "represents me as a DJ but also as a label owner, executive, A&R, producer, and all-around creative."
Shortly after the video appeared online, social media users and multiple artists, including AceMo, SHERELLE and Karen Nyame KG, accused Ryte of plagiarizing gqom pioneer DJ Lag's 'Ice Drop', which was originally released in 2016. DJ Lag's management company, Black Major SA, also responded with a tweet reading "We are handling it."
Now, will.i.am has issued an apology to DJ Lag on Instagram, taking full responsibility for the use of 'Ice Drop' — which he refers to as 'Drop Ice' — and explaining that he had "got the credit information wrong".
In the video, he states: "Firstly, I wanna take the time to apologise to Megan Ryte from the bottom of my heart. Megan, I am truly sorry for putting you in this situation, and I want everyone to know that Megan doesn't deserve the hate you're throwing at her because Megan didn't do anything wrong."
"The person that's at fault is myself," he continues. "When the song was turned in, I turned in the credit information to Megan. And I obviously got the credit information wrong. And when I realised I made a mistake, I tried to fix it. And at that point in time it was already too late. So to that, I apologise to DJ Lag … I'm so sorry for getting the information wrong."
You can see the video below. 
 

 

 

View this post on Instagram