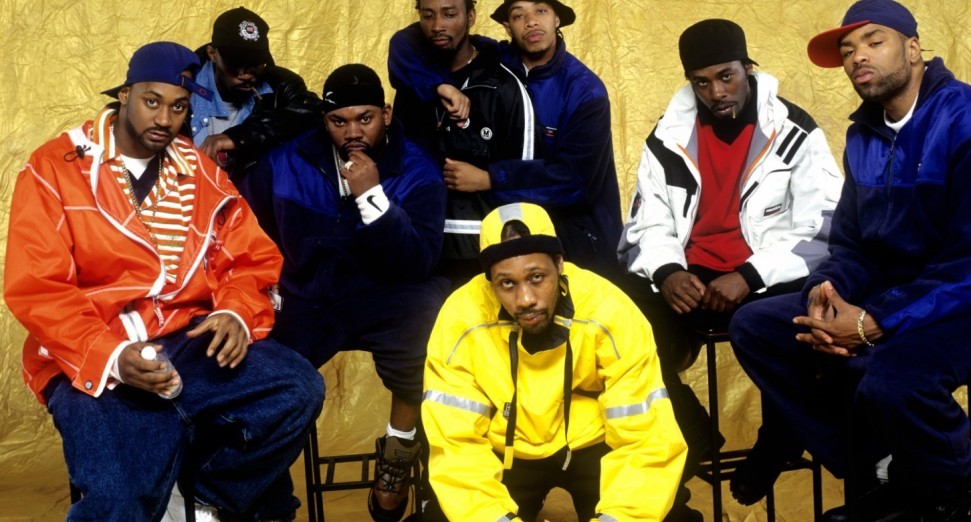 Wu-Tang Clan's one-of-a-kind album bought by crypto group for $4 million
After months of speculation, it has been confirmed that Wu-Tang Clan's one-of-a-kind album, 'Once Upon A Time In Shaolin', was bought by the crypto group PleasrDAO.
According to the New York Times, the collective paid $4million for the unique record. That's double the price so-called "pharma-bro" Martin Shkreli bought the work for at auction in 2015. His $2million purchase was seized by the US government earlier this year in a bid to reduce a $7.4million debt accrued after his prosecution and sentencing on securities and fraud charges. This followed an earlier, unrelated scandal involving inflating the price of AIDS drug Daraprim by 5000%.
Now 'Once Upon A Time In Shaolin' — which took the Clan, who have a New York street named after them, six years to make — has found its way into the hands of PleasrDAO. The group brand themselves as "DeFi leaders, early NFT collectors, and digital artists" with "a formidable yet benevolent reputation for acquiring culturally significant pieces with a charitable twist." Pussy Riot member Nadya Tolokonnikova is reportedly among the members.
PleasrDAO reportedly acquired the album in September and have plans to ultimately make the album widely available to the public, if they get approval from Wu-Tang Clan.