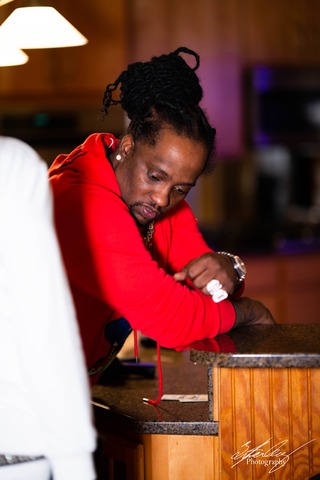 North Carolina-based Hip-Hop artist Yolo Ru sends high temperatures to his opponents with a fine banger, the track "Enemies," served alongside its official music video. Both in the visuals and in the song, Yolo is seen sending clear messages to all those who would think opposing and harming him.
No newcomer to the game, Yolo Ru has been dropping tracks after tracks for years now, since he and his brother founded Ru Gang Records, their own record label.
The Jay-Z fan goes solo with this one, and fans will quickly grasp the quality and raw power that emanates from "Enemies," and surely ask for more!