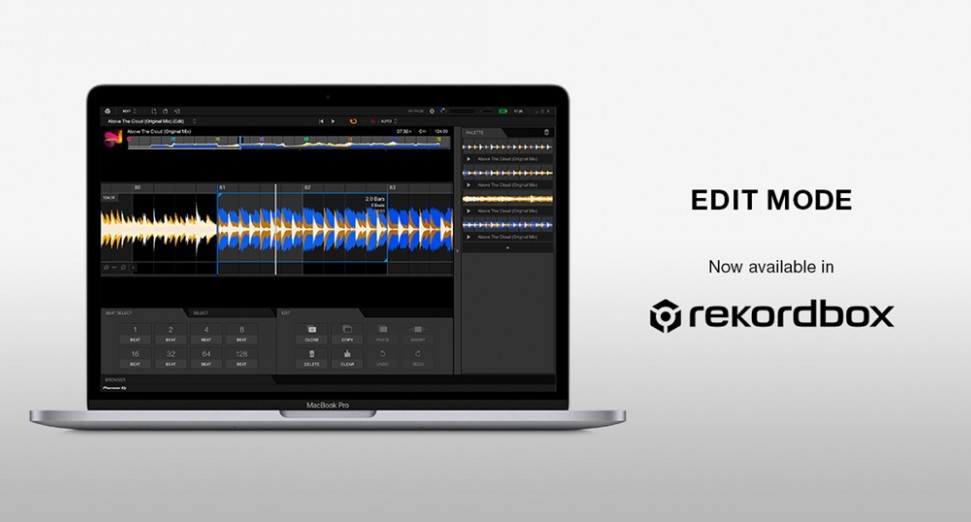 You can now make your own track edits in rekordbox 6.1.1
Pioneer DJ has updated rekordbox to version 6.1.1 and added the ability to create your own track edits, and save them as new files. The basic editor lets your select loops and extend them, delete breakdowns, lengthen outros or intros and copy and save vocal chops, hits, or other sounds into a 'Palette' to use later in the same track. 
Once you've made your edits you can save the track as a new file to your collection. It's useful for tracks that might not have a DJ friendly intro or if you feel the breakdown is too long, or too short etc. TiDAL streaming has also been added to rekordbox dj, letting you stream directly from TiDAL's catalogue. Watch the video below for more info. 
You can download the update to rekordbox here. Find out what we learned from the new CDJ-3000 announcement here.