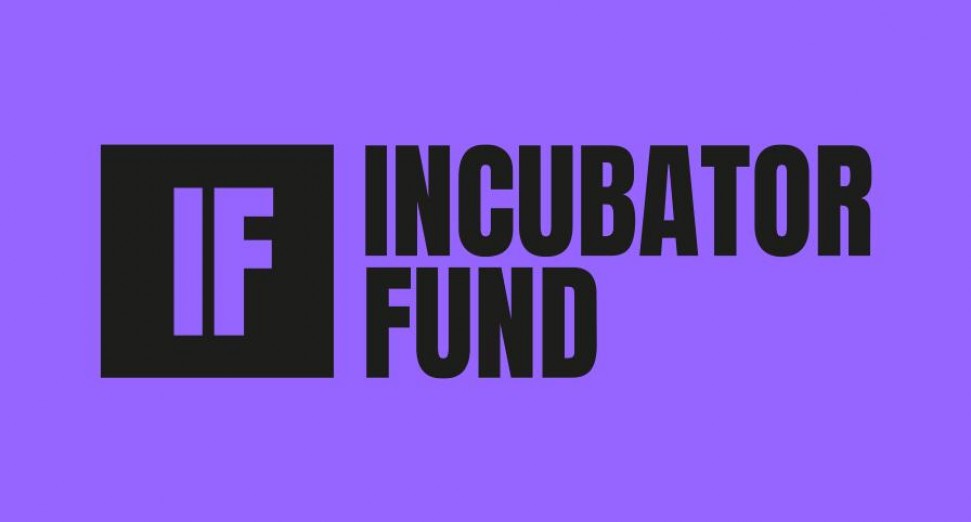 Youth Music Incubator Fund applications open for UK music industry collectives and businesses
UK music and young people's charity Youth Music has opened applications for its Incubator Fund grants.
After announcing the first recepients for its Incubator Fund, which included London station No Signal Radio, Bristol digital broadcaster Noods Radio, London jazz group Ezra Collective, labels Black Acre and Saffron Records, and the UK-based, rap-focused video channel Link Up TV, Youth Music has opened the applications for a second round of funding.
The fund provides grants of between £5,000 and £30,000 to businesses and not-for-profit collectives working within the music industry. Youth Music's aim with the Incubator fund, they say, is "to help open up access to sustainable careers in music for people aged 18-25, particularly those who are underrepresented; and to support creative employers to innovate and incubate new and diverse talent". The fund is supported by players of People's Postcode Lottery, and boosted by new support from YouTube which will provide digital innovation and investment to successful applicants.
The application deadline for the second round of funding is the 5th February 2021. If you are considering making an application, Youth Music have we recommended you read this blog post on how to create a strong Incubator Fund proposal.