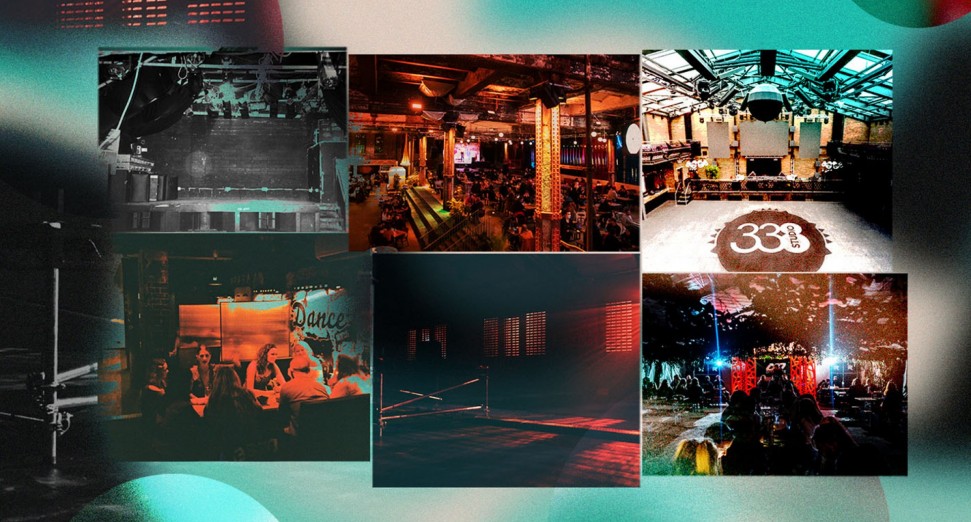 80% of clubs will close by March without Government support, survey finds
80% of clubs will close by March without Government support, a new study from the Night Time Industries Assocation (NTIA) has found.
As it approaches 12 months since clubs across the UK were shuttered due to the coronavirus pandemic, the NTIA has surveyed over 100 clubs about the current struggles they are facing, primarily the lack of appropriate financial support, and an unclear exit strategy for reopening venues.
Of the 100 nightclubs surveyed, which included London's Egg, Sub Club in Glasgow, and Hangar, the NTIA found that 88% of clubs in the UK are in over two months worth of rent arrears, 86% had been forced to make redundancies — with over 65% making over 60% of their workforce redundant before the end of 2020 — and 43% had still not recieved any kind of financial support or grant from the government.
Michael Kill, the CEO of the NTIA, said that we are "on the cusp of losing a cultural institution", and that the Government has provided no support to the sector, and has failed to recognise its economic and cultural value.
"Consider this as an Industry," he continued. "We have faced extreme adversity during this pandemic battling against financial hardship, increased regulatory constraints, business critical planning changes, financial services turning their backs on us and the continued refusal for the leaders of this country to mention Nightclubs or Late Night venues within the narrative – this is not negligence, this an intention to cull the sector advertently".
Drew Burke, a director at Hangar club in Birmingham, added "This has effected not only business owners but staff who depend on their wages, breweries who provide beverages to venues, the customer who craves for social interaction and a release of work and home life duties, and so forth creating a huge domino effect what isn't being fixed. Without venues and nightclubs, a huge social void looms causing mass redundancies, and a huge influx on mental health."
While the UK Government has been vocal about financial support offered to everything from music venues to theatres, critics continue to argue more money and targeted support is needed. Kill has previously said that "the Government has led us to believe that they are intentionally aiming to collapse our sector".
The NTIA have been a consistent vocal force throughout the pandemic and the subsequent shut down of the UK's nightlife, most recently working with the government's new All Party Parliamentary Group on their Night Time Economy taskforce.