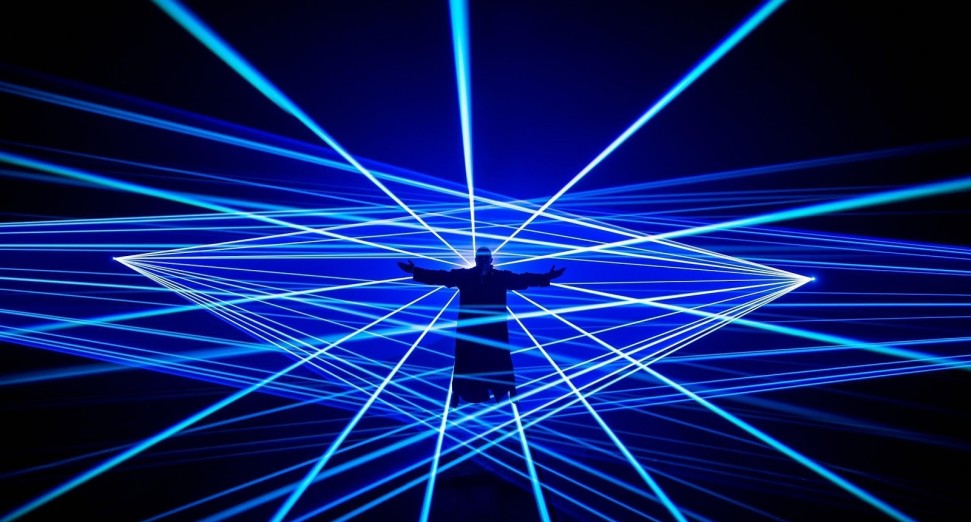 A hardstyle show is coming to Netflix
A new hardstyle show, Qlimax: The Source, will launch on Netflix on Tuesday 22nd December. 
Organised by Q-dance, organisers of the annual Qlimax music festival in The Netherlands, the show will feature artists such as Sub Zero Project, Phuture Noize, Headhunterz & JDX, and B-Front, in what will be the first instance of the streaming service hosting an audiovisual experience of this style on the platform. 
Originally broadcast live on the official Q-dance website with 20,000 tickets sold, Qlimax: The Source is a 60-minute digital edition of the Qlimax festival with a full lineup of hardstyle stars.
Qlimax: The Source will be available worldwide on Netflix from 22nd December 2020. Watch the trailer below.