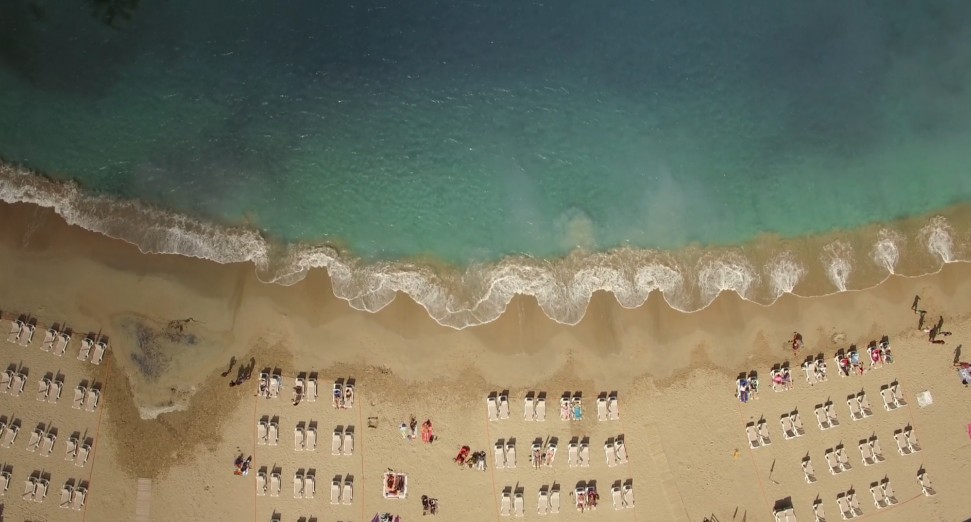 A new documentary on the spirit of Ibiza is out next month
A new documentary on the spirit of Ibiza will be available next month.
Born Balearic: Jon Sa Trinxa and The Spirit of Ibiza, directed by Lily Rinae, is a 70-minute documentary centering around legendary DJ Jon Sa Trinxa, who has played records on the same Ibiza beach for over 25 years.
Sa Trinxa, born Jonathan Grey in England, left London 25 years ago amid the stock market crash, and set off for Ibiza.
Twice a week, every week, Sa Trinxa travels from his home in Las Salinas to the beach, playing Balearic to the masses, reflecting the values "of the island's permanent residents".
The documentary will also focus on the community and cultural aspects of Ibiza, away from the madness of party towns such as San Antonio and Playa D'en Bossa, with the film featuring an international collective of creatives and thinkers impacted by Sa Trinxa's music.
The film will be shown as part of Doc'n Roll Film Festival's 7th London edition, and can be pre-ordered to watch online between the 9th – 16th November here. Check out the trailer below.