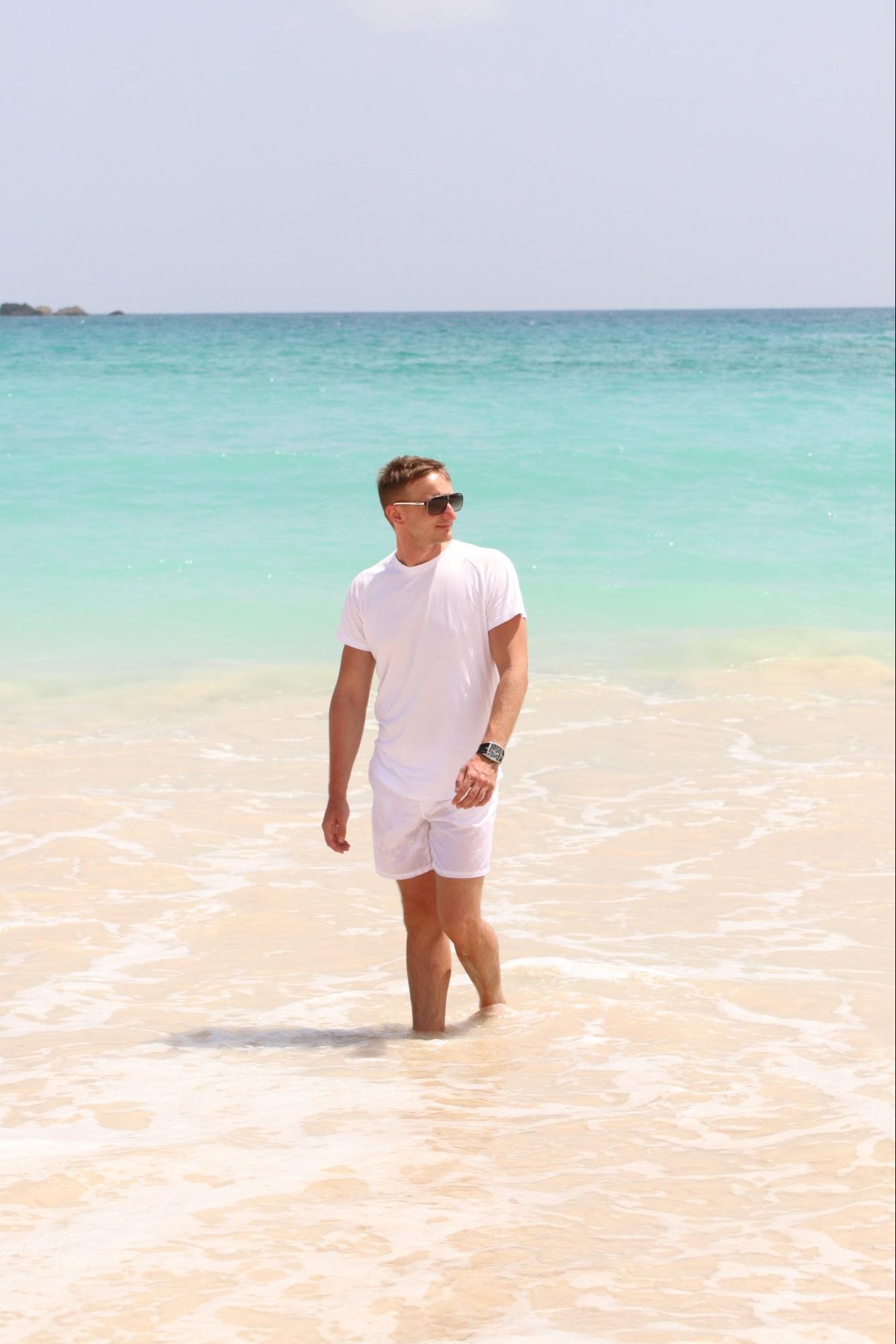 After "City Lights," Polish DJ-Producer Drist Returns With New Track "Not Enough"
After "City Lights," Polish DJ and producer Drist returns with a brand new track, "Not Enough," a marvelous production that powerfully displays the intensely magical skills of the rising DJ. "Not Enough" is a crossover track mixing chill-out and upbeat parts, while the track opens-up with the lyrics, "It's been getting pretty lonely, since you've been away, I've been spending all this money, trying to numb the pain," setting the tone of a nostalgic song that was made to turn the volume-up and trigger everyone's deepest emotions, especially when they miss someone dearly.
Drist's EDM productions have a unique and classy house vibe to them, and the artist announced that 'City Lights" and "Not Enough" are only the beginning of a series of releases to drop around the new year, most probably under the same label, United Music Hits.