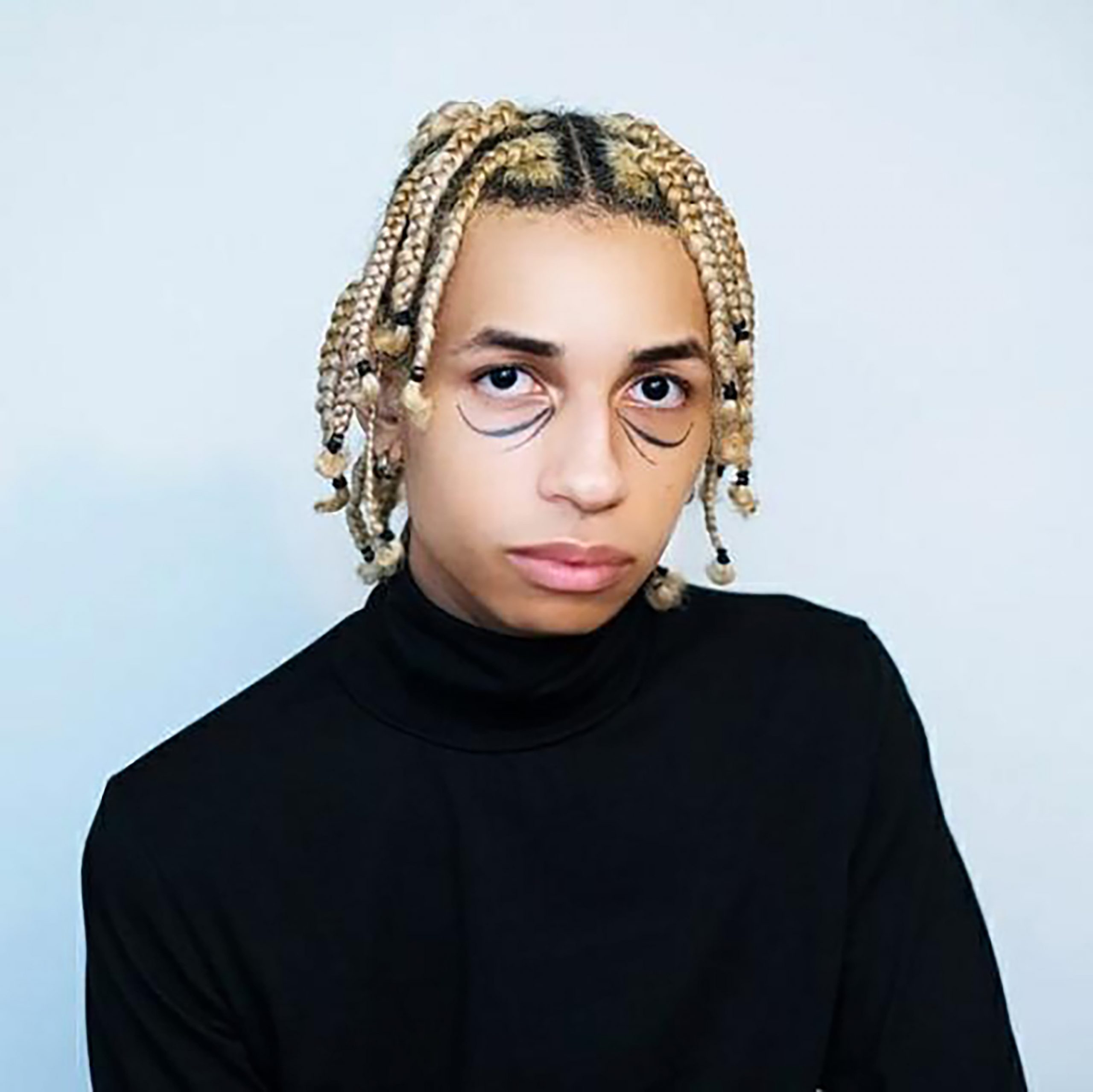 Thanks to his pure imagination and limitless talents, Long Island, NY-based American urban artist aku has been significantly expanding his fan base since the release of the visuals of his hit track "rose gold in paris town." The music video counts 92K views on YouTube and around 200K on Spotify. aku launched his career in 2020 with the release of his debut joint, "Wrong Intentions."
The eclectic creator's unmatchable ability to formulate a rhyme scheme expressing substantial thoughts over multi-genre-inspired soundscapes in which melodies are beautifully crafted are some of the reasons why fans are so obsessed with his sound.
To note, aku is also a model who has appeared in Vogue. Make sure to keep the urban poet on your radar, for the best is yet to come for the unusually talented soul.