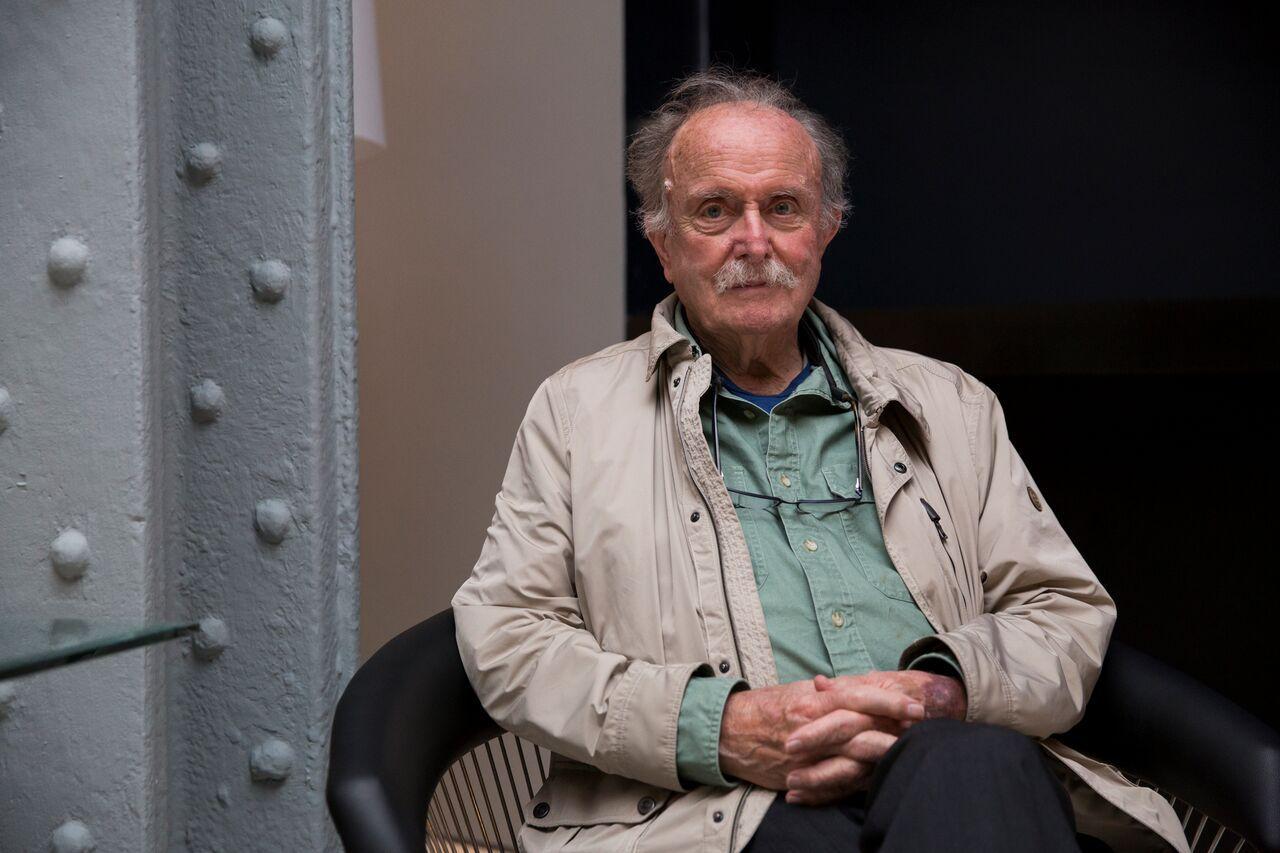 Alvin Lucier has died
The composer and experimental musician has passed away.
Alvin Lucier has died, aged 90. The news was confirmed by video artist and former spouse Mary Lucier. The cause of death is not currently known. Read Mary Lucier's post below.
Holly Herndon has shared a tribute to the composer online with a repost of his1967 composition North American Time Capsule.
RIP and thank you Alvin Lucier https://t.co/uQnzTQcfWB

— Holly Herndon ? (@hollyherndon) December 1, 2021
This story will be updated as we learn more.