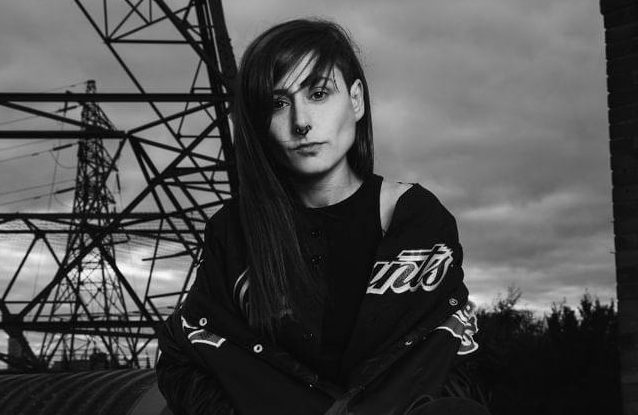 Audio Farm Festival expands 2022 line-up
The Audio Farm line-up just got bigger.
The independent festival, which is staged at Hopton Court in the Shropshire countryside, has added a slew of new names to its 2022 line-up.
With a focus on local and underground talent – along with queer, non-binary and female acts – the festival's second line-up announcement features FOLD residents Anabel Arroyo and Alba Heidari (pictured), along with Alex Akal, Pete Rowbots, Exile, Freak Slug and more. Manchester's House of Apex will also be in attendance, treating festival-goers to a spread of dance and visual performances.
Audio Farm's next edition is due to take place in September. The new additions will join a plethora of previously announced artists and headliners at the event, including Eclair Fifi, Helena Hauff, Ellen Allien, Alix Perez and Nightmares on Wax. The festival will host healing and holistic classes, talks and workshops alongside its music programme. Attendees are encouraged to 'leave no trace' following their departure from the event.
Audio Farm returns on 1-6 September. Visit the festival's site for further information and ticket details.