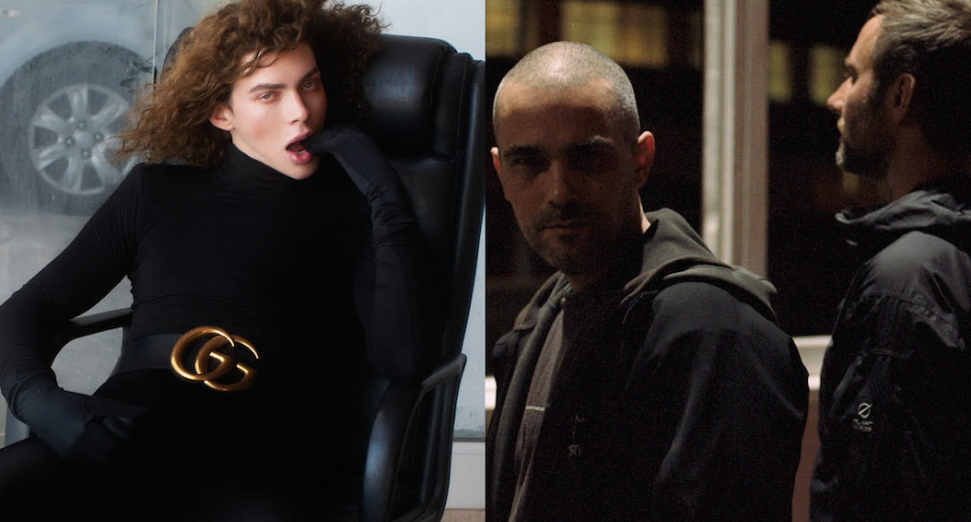 Autechre remix SOPHIE's 'BIPP' for Numbers vinyl release: Listen
Autechre have remixed SOPHIE's 2013 track 'BIPP'.
Out digitally today via Glasgow label Numbers, the remix will also be included on an upcoming vinyl release alongside previously unreleased SOPHIE track 'UNISIL' which the label says was produced around the time of 2015's 'PRODUCT' compilation. The 12″ will be released on January 28th.
Autechre's remix of 'BIPP' has its roots in SOPHIE telling Numbers that Autechre were the only act she'd allow to remix her work. With one-half of Autechre responding to the label's initial promo of 'BIPP', Numbers approached them with the remix idea but they were too busy. "We persisted, and in 2018 (three years later) sent every SOPHIE stem and sysex file possible from 'PRODUCT' (2015) hoping they might do something unexpected across all the tracks," the label says, adding that the duo's live commitments got in the way this time.
However, midway through 2020, the label received an email from the duo, with the finished remix attached. "Sorry this is so late, hopefully it's still of some use," the email read. You can listen to the resulting remix below.
Autechre's remix of 'BIPP' follows on from the release of last year's 'SIGN' LP, while SOPHIE last year collaborated with Shygirl as Clockwork Venus to contribute to the 'Cyberpunk 2077' soundtrack.