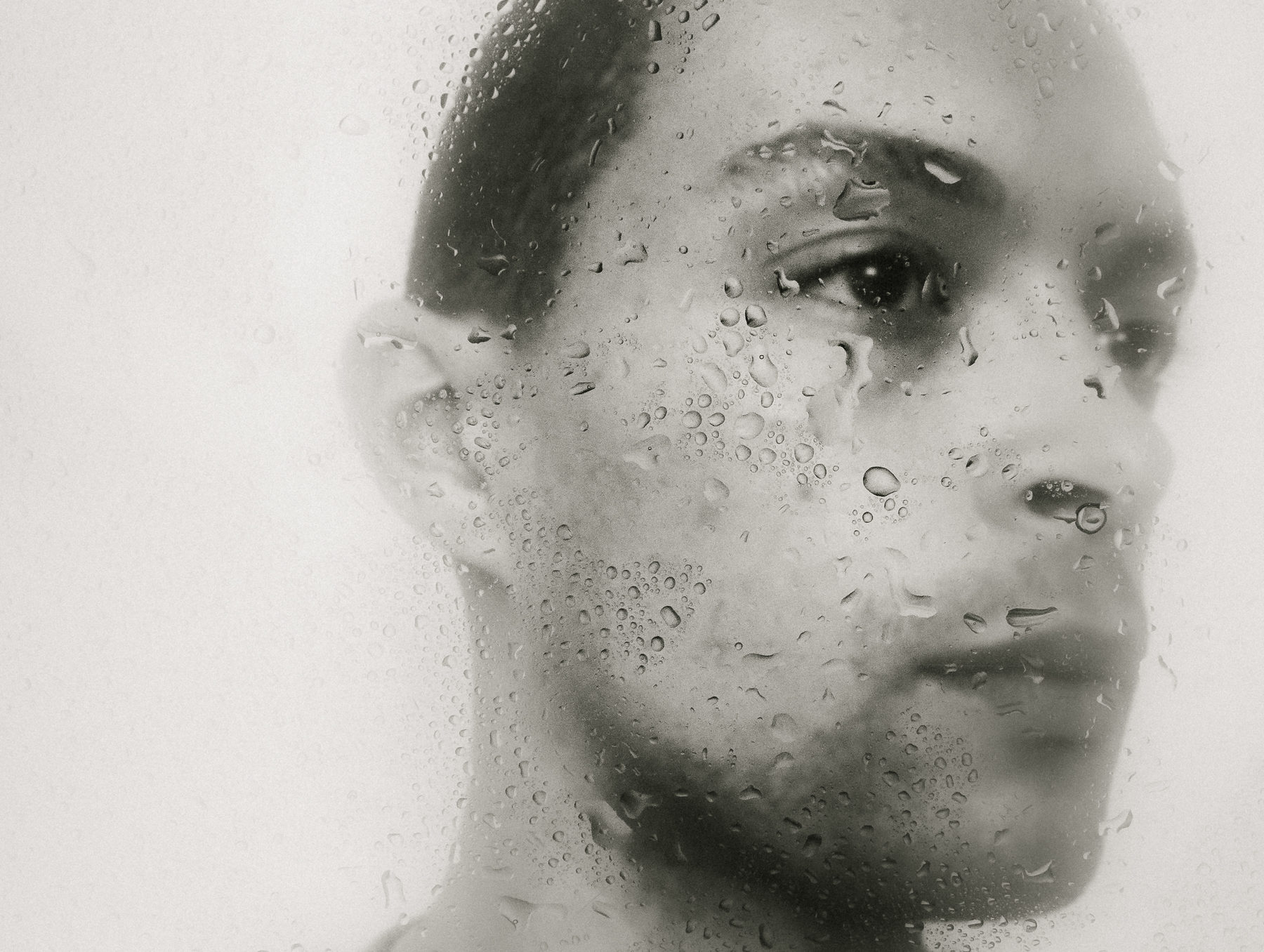 Listen to EP track Inner Space now.
Batu has unveiled his next EP. Entitled I Own Your Energy, the four-track project was announced today (26 October) and is slated for release next month via the producer's own Timedance label. The EP leads with a hard-hitting tune titled Inner Space. Check it out below.
I Own Your Energy is the follow-up to Batu's, aka Omar McCutcheon's, 2019 EP False Reeds. The Bristol producer has teased some of the forthcoming tracks in recent weeks, playing them during sets at London's Waterworks Festival and his own Bristol-based festival, En Masse.
The EP marks Batu's return to Timedance, which has released EPs from the likes of Air Max '97, Laksa and Lurka in recent years. In 2020, the label celebrated its fifth anniversary with a various artist compilation entitled Sharpen, Moving. It featured contributions from Batu, Ploy, Bruce, Happa, Akiko Haruna and more.
I Own Your Energy will be released on 12 November via Timedance. Pre-order the EP via Bandcamp and check out the artwork and tracklist below. You can also revisit Batu's The Collections cover story here, and check out his Butt Studio merch collaboration via our online store.

Tracklist
01. I Own Your Energy
02. Inner Space
03. Go Deeper
04. Deep Breath