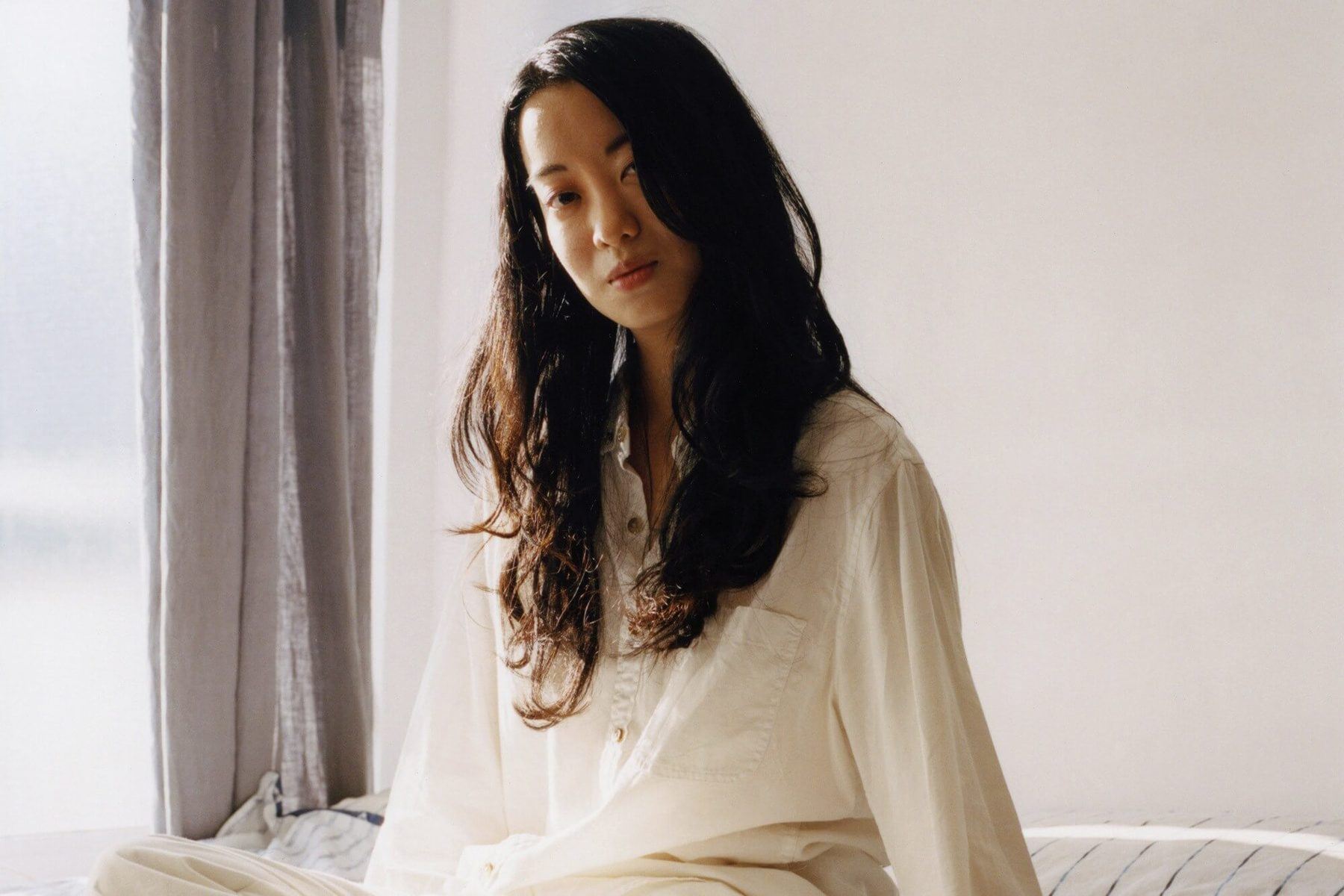 Kai Whiston, object blue and Skee Mask complete Mucho Flow line-up
The Portuguese avant-garde festival has added more names for 2022.
Mucho Flow heads to various venues across Guimarães, Portugal, from 4-5 November. Newly announced artists joining the bill include experimental producer Kai Whiston, improv-jazz project III Considered, Skee Mask and object blue. There's also Iceage frontman Elias Ronnenfelt, Blackhaine collaborator Rainy Miller and Raime's Moin project.
Other additions include local selectors DJ Lynce and DJ OTSOA as well as ambient artist Sofie Birch and Kyiv DJ and producer Poly Chain – both of whom are previous SHAPE platform artists. These latest names join the likes of Blackhaine, Jockstrap, FAUZIA, Yay Bey and aya – who is set to present an AV show with visual artist Sweathmother.
Mucho Flow takes place at various venues and cultural spaces in Guimarães including the Teatro Jordão, the Centro Internacional das Artes José de Guimarães and Teatro São Mamede. Tickets start from €40. Head to the Mucho Flow website for futher information.

Listen back to a mix from Rainy Miller below.