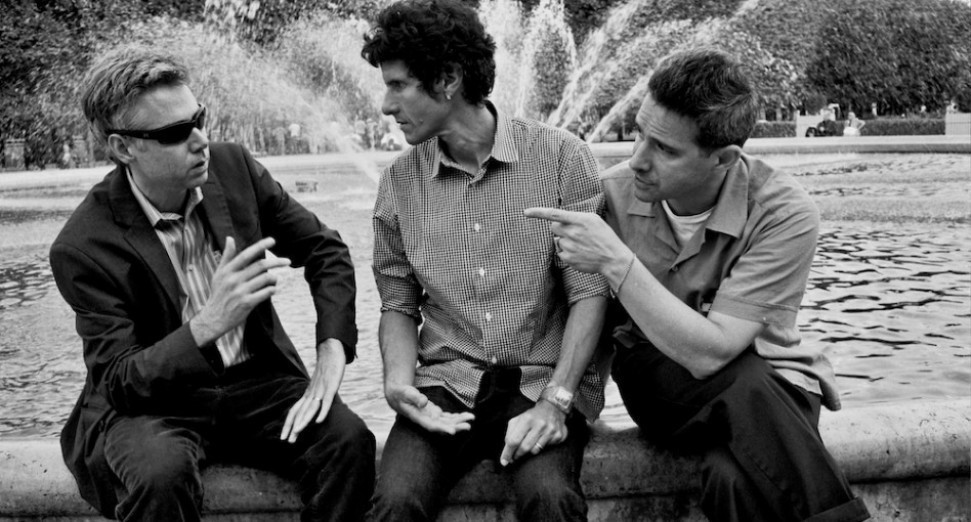 Beastie Boys' Mike D to auction band memorabilia for charity
Beastie Boys' Mike D is auctioning some of the band's memorabilia for charity.
Beastie Boys founder Michael Louis Diamond, better known as Mike D, is currently auctioning memoribilia from the Grammy-winning American hip-hop group's history via Sotheby's.
The auction, which finishes tonight, lists over 10 lots of iconic items from the group's history, which includes the RIAA 1987 Gold Sales Award presented to Michael Diamond for the Beastie Boys 1986 Columbia/Def Jam album 'Licensed to Ill', the MTV 1998-1999 Video Award ("VMA") presented to Mike Diamond for the Beastie Boys 1998 promotional music video 'Intergalactic', and the RIAA Platinum sales award presented to Michael Diamond for the Beastie Boys 2004 album 'To the Five Boroughs'.
Some of the lots, including the Gold Sales Award, have bids over $5,000, with the MTV award $2,000 above its asking price at $12,000. All the money raised via the auction will be donated to Good Eats, an organisation which provides free weekend meals to children experiencing food insecurity.
You can see the full listings via Sotheby's here.
In 2019, as part of our Solid Gold series, DJ Mag revisitsed the rich sampling and undiluted fun of the Beasties' cult classic second album, 'Paul's Boutique'.
In November last year, Public Enemy shared a new video for their new collaboration with Beastie Boys and Run DMC.