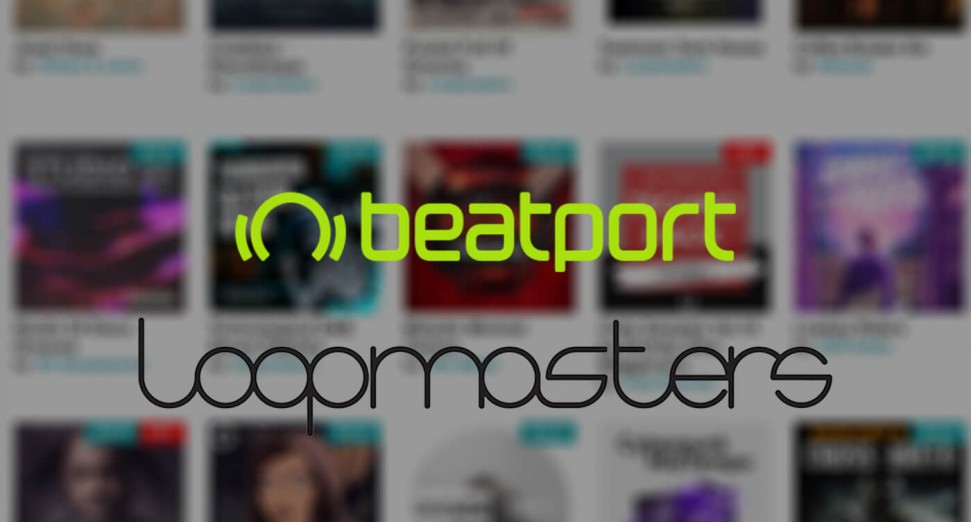 Beatport acquire sample company Loopmasters
Beatport has acquired sample company Loopmasters, including their umbrella brands Loopcloud and Plugin Boutique. Beatport has been in the producer samples game since Beatport Sounds launched in 2010 but this move sees Loopmasters' library folded into the digital DJ store. 
CEO of Beatport Robb McDaniels said: "The entire Loopmasters team are world-class people who have built amazing products for the producer community that simply belong in our ecosystem. The phenomenal growth of Plugin Boutique, the leading global seller of virtual instrument plug-ins, and the recent launch of Loopcloud, an innovative subscription service for the samples market, is a testament to the talent of their team, and we couldn't be happier to welcome them to the Beatport family."
Financial details of the acquisition have not been disclosed. 
How Beatport implement Loopmasters – specifically Loopcloud and Plugin Boutique – into their current Beatport LINK offering will be an interesting development. Beatport could eventually offer a DJ/producer subscription that included samples, plugins and their entire music library. It's an exciting proposition.