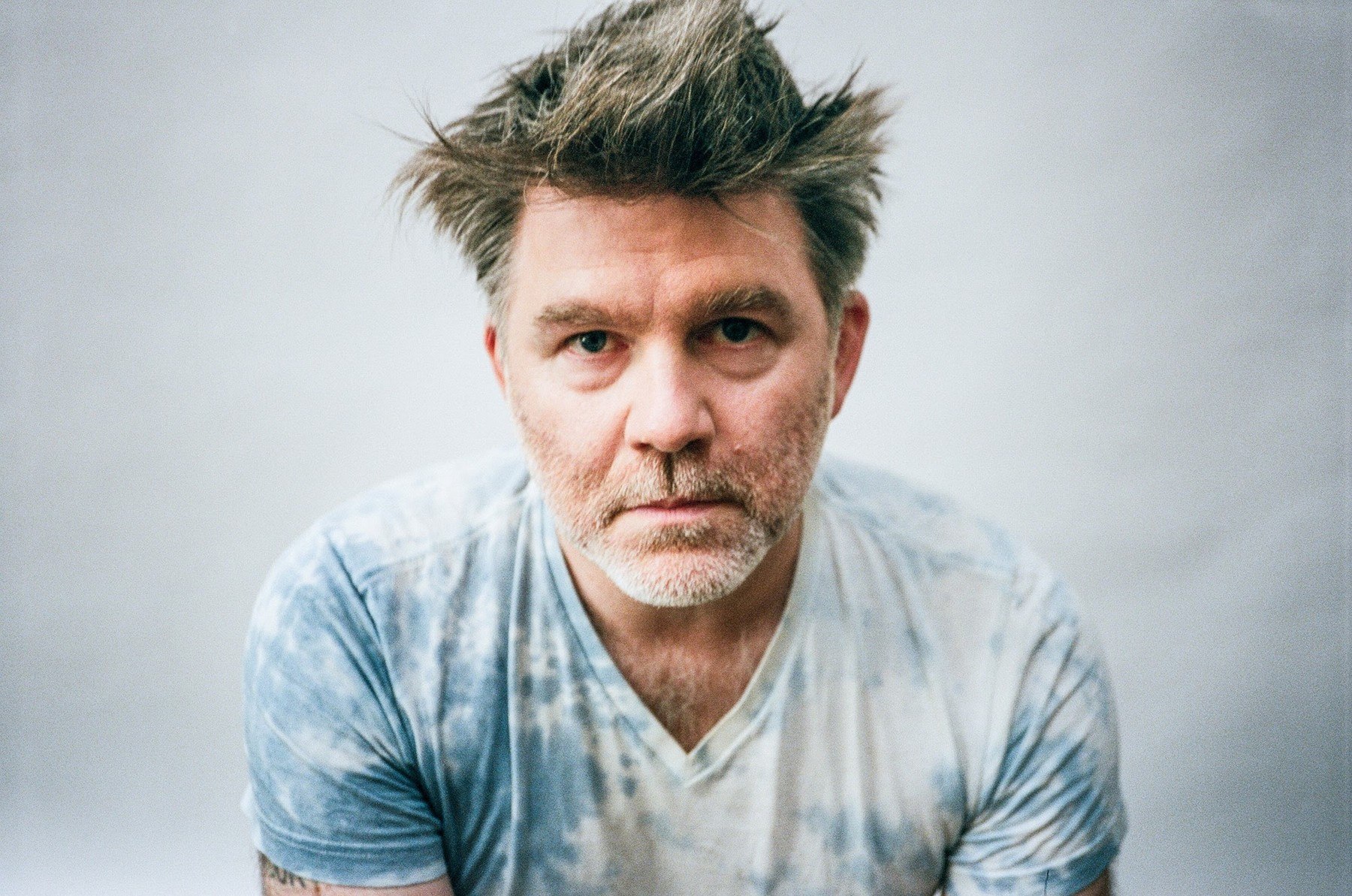 The DFA exile discusses his departure from the 20-year-old dance-punk label.
The former manager of DFA Records has said that being fired by James Murphy was "like escaping a cult".
Jonathan Galkin, who co-founded DFA with the LCD Soundsystem frontman in 2001, says he turned up to work in July 2020 to find the locks had been changed and that he had lost his job.
"And then it got ugly, with lawyers involved," he told the electronic music newsletter First Floor. "It was a really sad day, and the only information I got was that the partnership – of which I was part as a minority owner – had made the decision to cut off the label."
In a candid interview, Galkin said that Murphy "was essentially not involved" in DFA Records after the second LCD Soundsystem album, 2007's Sound of Silver. "Our artists would come by and say, 'Can I meet James?,' and I'd have to say, 'No, you can not meet him. I don't know why, but you can't.'"
Galkin also said that he'd tried to sign Deerhunter to the label in 2007, but was blocked by Murphy: "There were three bands in a row like that, and it absolutely crushed me."
In the early noughties the label became a cornerstone of the NYC indie-dance scene, releasing records by The Juan MacLean, The Rapture and Hercules and Love Affair. The label has been largely dormant for the past year, releasing just one album in 2020 – Cold Beat's, Mother. Galkin has now set up a new label, FourFour, which will launch with the new album from Black Dice – the Brooklyn noise band formerly signed to DFA.
Crack Magazine has reached out to a representative for James Murphy for comment. Subscribe to the First Floor newsletter to read the full interview.