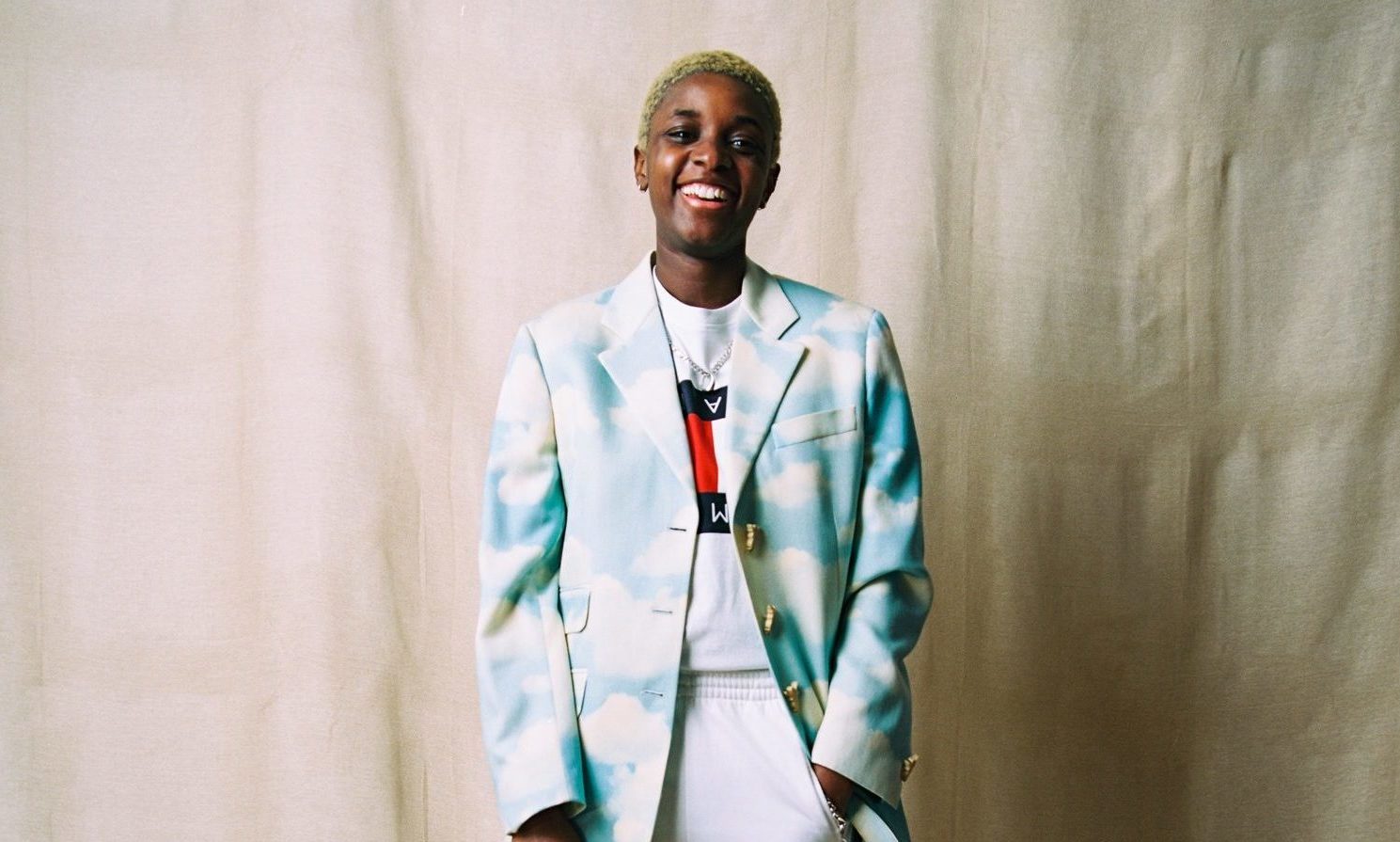 Otherlands Music & Arts Festival is set to stage its inaugural edition at Scone Palace on 19-21 August 2022.
The Scottish festival has added over 40 acts to its line-up, including Bicep, Sherelle, Yung Singh, TSHA, Eclair Fifi, Honey Dijon, Ricardo Villalobos and Folamour. Nicolas Lutz has been booked for a back-to-back set with Craig Richards, and Elkka's has been booked for a live show.
Beyond music, the festival will offer culinary experiences – named the Sensory Brunches – which will pair sound with taste.
Tier 2 and day tickets go on sale on 25 March. Head to the festival's site for more information, and listen to Elkka's Crack Mix below.