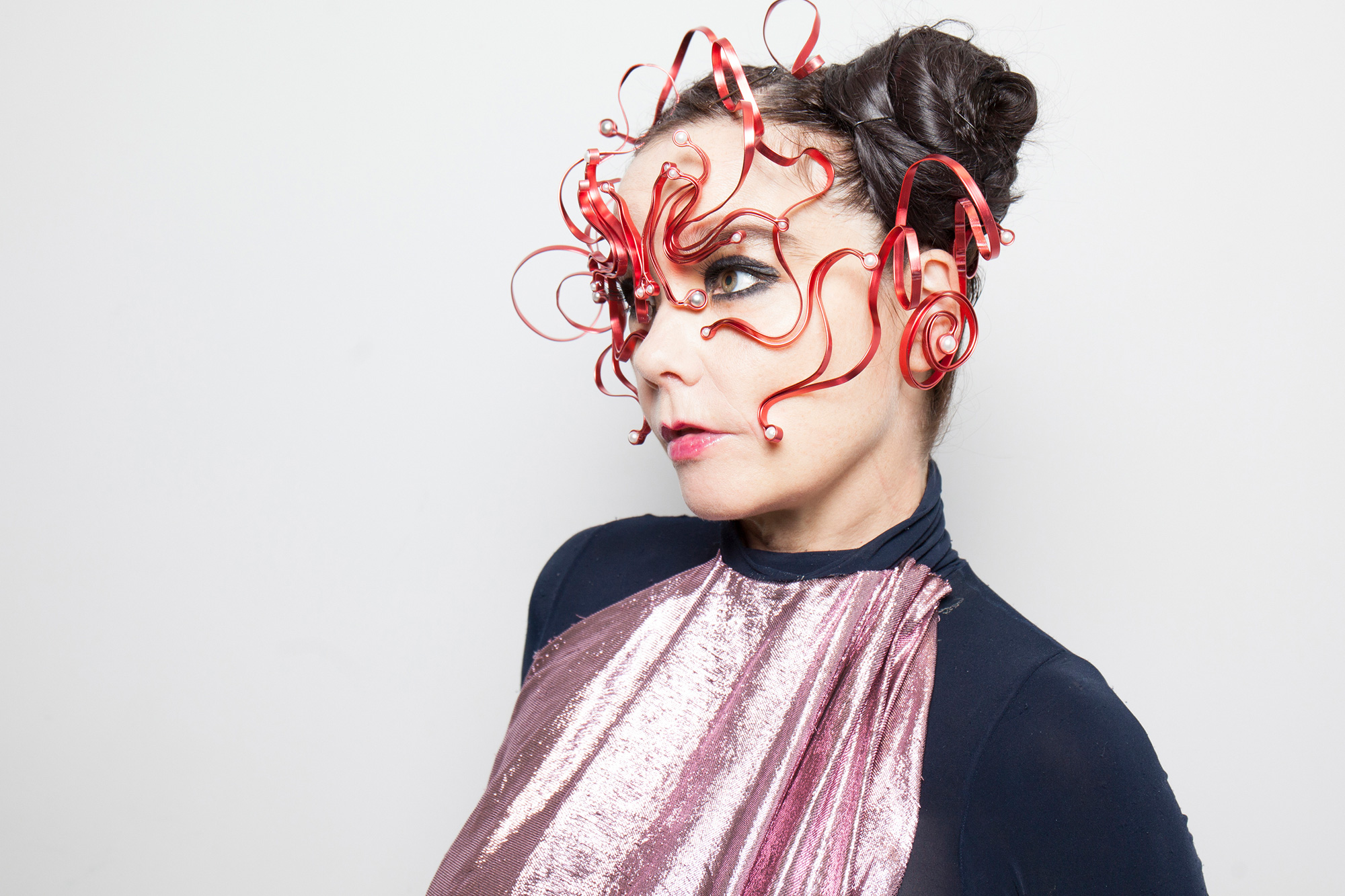 The Icelandic musician talked about her tenth studio album in a new interview.
Björk has discussed her next record, detailing its sound and intended listening environment, in a new interview.
The former Crack Magazine cover star spoke about the forthcoming project – which will be her tenth studio album – in an interview with Icelandic broadcaster RÚV. According to Björk, the new album is primed for at-home, living room listening, particularly in the wake of the pandemic and mandatory restrictions. In the interview, she said it's "for people who are making clubs at home in their living room, restricted to their 'Christmas bubble'".
Speaking on the sound of the record, Björk compared it to "a man who was headbanging, then sat down again and had another glass of red wine, and everyone is home by 10 o'clock, done with the dancing and everything".
Continuing, she added: "Most of the songs I made are at 80-90 beats per minute, and the reason is quite boring: when I walk, I walk at this speed. But in this new album there's a lot of chill in the first half of the song and a lot of calm in the second half, but when there's one minute left the song turns into a club."
The musician also discussed her own experiences during Covid-19. "I've never had such a great time as these eighteen months in the pandemic," she revealed. "Waking up every day in my bed, always so surprised and grounded and calm. I've not been that pumped since I was sixteen. We as Icelanders are very lucky because we are doing pretty well compared to other nations that have had to deal with this pandemic."
Björk released her last record, Utopia, in 2017. In our review of the LP, we said: "On her ninth full-length, Björk presents her own vision of Utopia. This album will likely be viewed as a sister-piece to 2015's Vulnicura: a photorealistic portrait of the wake of heartbreak. The dawn after the darkness, Utopia is a document of existential rediscovery".
Earlier this month, the artist announced that she'll be bringing her immersive Cornucopia concert production to California early next year. Cornucopia, which is based on the music from Utopia, is described by Björk as her "most elaborate stage concert yet, where the acoustic and digital will shake hands, encouraged by a bespoke team of collaborators". It made its debut in New York back in 2019.
Revisit the Björk cover story.