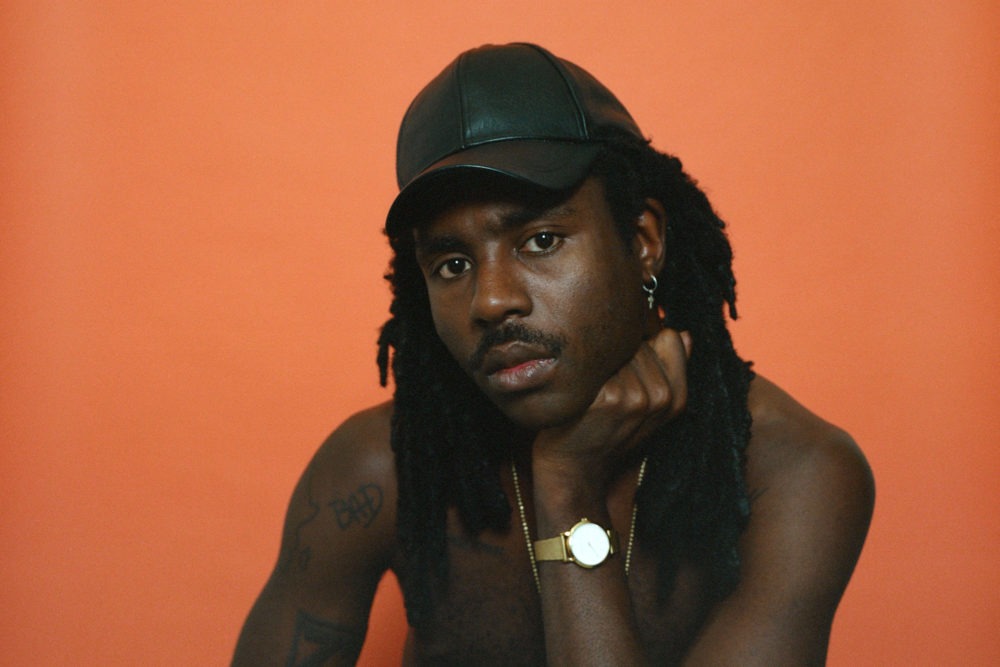 Blood Orange teases new track, Jesus Freak Lighter
The former Crack Magazine cover star has shared a snippet of new music.
At the end of last week, Dev Hynes shared a short video clip for an upcoming track under his Blood Orange moniker. Although a release date has yet to be announced, yesterday Hynes shared another post on the single, which is entitled Jesus Freak Lighter, with a pre-save link.
The forthcoming music is written, produced, recorded and mixed by Hynes himself with additional vocals by Ian Isiah. The pair has previously worked together, with Isiah featuring on the 2019 Blood Orange mixtape Angel's Pulse. They also collaborated on the live soundtrack for Louis Vuitton's AW19 collection.
View this post on Instagram
More recently, the Negro Swan artist has composed original soundtracks for HBO TV series' In Treatment and We Are Who We Are. He also featured on Turnstile's Alien Love Call and appeared on Blackhaine's recent EP Armour II alongside Iceboy Violet.
Hynes is currently opening for Harry Styles on a run of shows at Madison Square Garden in New York. Ahead of the shows, which started on 20 August and run until 21 September, Hynes announced that he will play a different set each night with a different line up of guests and friends joining him for each performance. The sets will be recorded and burnt to CD for purchase directly after the performance.