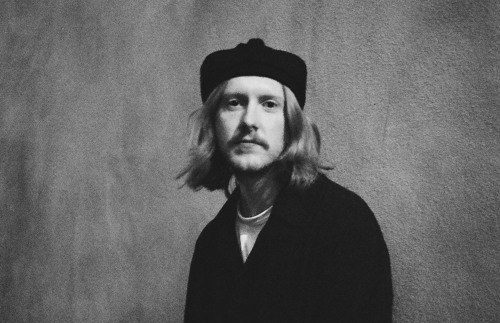 Bristol's Futureboogie Recordings marks 10th anniversary with new compilation
The forthcoming release will be the last to land via the long-running label.
Bristol's Futureboogie Recordings is turning 10 and celebrating the occasion with a new compilation. The 20-track project, titled Futureboogie Compilation 10², features Futureboogie affiliates and label mainstays such as Tech Support, James Welsh, Chez de Milo (pictured), Kams, Manami and more. It will be the final release on Futureboogie, with imprint boss Dave Harvey announcing the label's winding down in a new Instagram post.
"2021 marks the 10th and final year of Futureboogie Recordings," wrote Harvey. "It's been a hell of a journey and been at the heart of some of the best times of my life. The label is in a great place right now and I'm feeling as proud as I ever have so that coupled with a decade of doing it feels like the right time to put it out to pasture and do something new." [sic]
However, he did add: "We will definitely continue the boat party at Love International mind you, can't give that one up".
View this post on Instagram
Futureboogie Compilation 10² is slated for release on 5 November, with a joint launch and birthday party set to take place on 27 November in Bristol. More information on the party will be made available at a later date.
Preview the compilation below and pre-order it here.