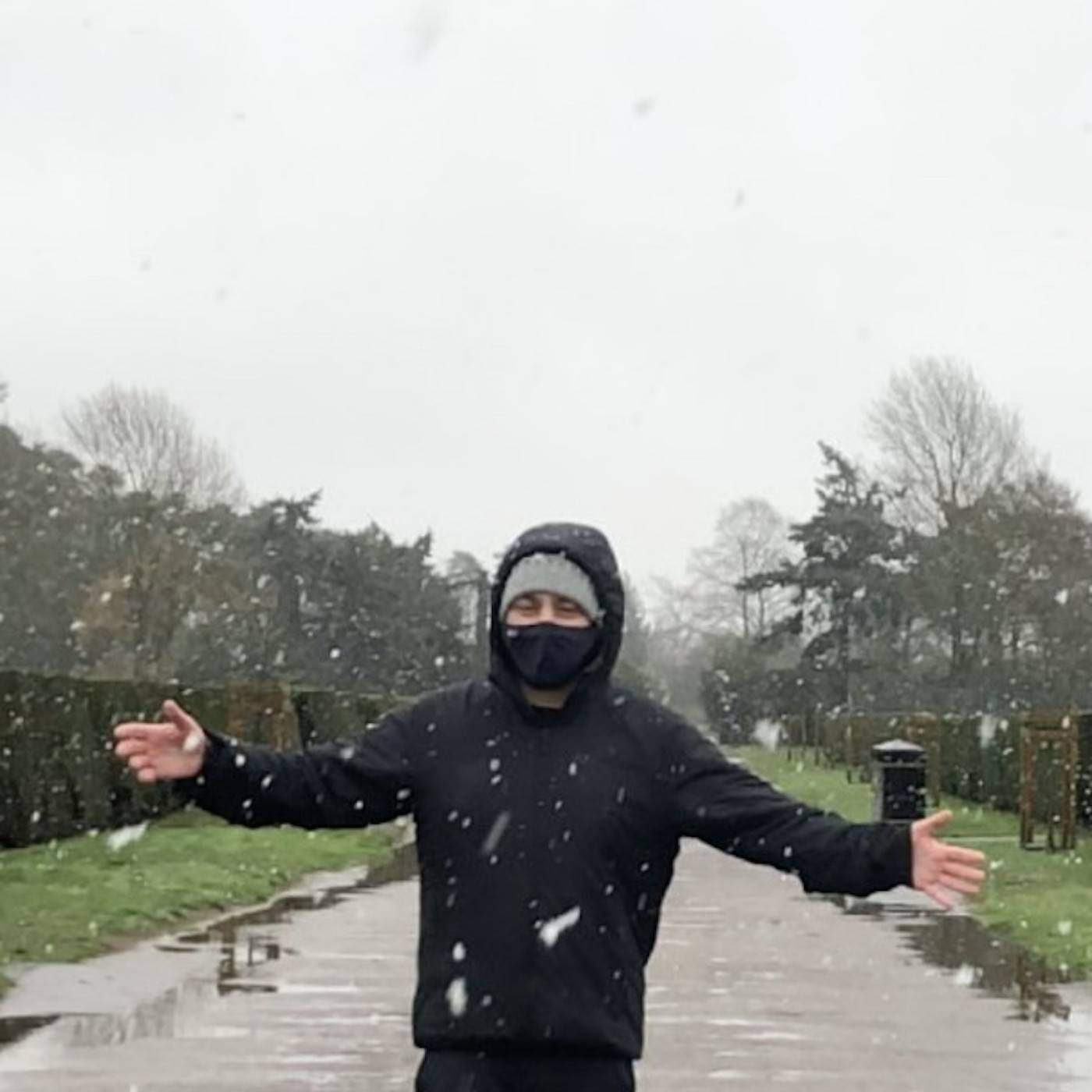 The Hyperdub artist is releasing a new EP.
Burial is releasing the EP, Antidawn, digitally on 6 January 2022. The physical release is slated for 28 January.
The EP's description reveals that it tells the story of a "wintertime city". On the release, Burial explores "an interzone between dislocated, patchwork songwriting and eerie, open-world, game space ambience".
This year, the producer teamed up with Blackdown to release the EP Shock Power of Love.
Check out the new artwork and tracklist for Antidawn below. You can pre-order the release via Bandcamp.

Tracklist
1. STRANGE NEIGHBOURHOOD
2. ANTIDAWN
3. SHADOW PARADISE
4. NEW LOVE
5. UPSTAIRS FLAT