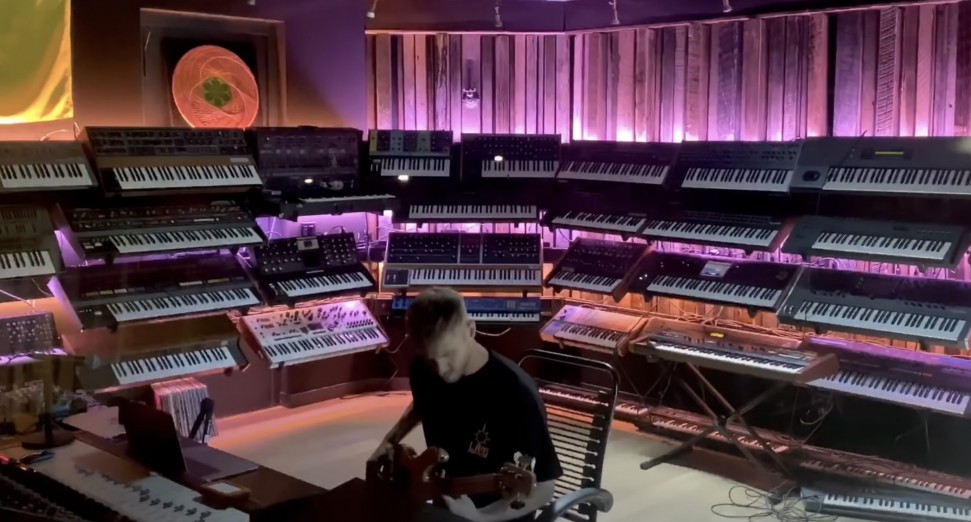 Calvin Harris breaks down how he made The Weeknd collaboration, 'Over Now': Watch
Calvin Harris has shared a new video, breaking down the production process behind his collaborative track with The Weeknd, 'Over Now'.
The Scottish DJ and producer, and The Weeknd, first teased the new track back in in August, sharing the song on social media before an official release in the following weeks. 
Now, taking listeners behind the scenes, Harris has deconstructed the track he made with the Canadian singer, giving fans a look into his personal studio – and his serious amount of kit – in the three-minute video.
'Over Now' is the latest track to emerge from Calvin Harris for this year, having already shared a number of songs under his Love Regenerator alias. You can check out the video below.
In June of this year, The Weeknd urged major labels and streaming services "to go big and public" with donations to racial equality organisations amid ongoing Black Lives Matter protests.