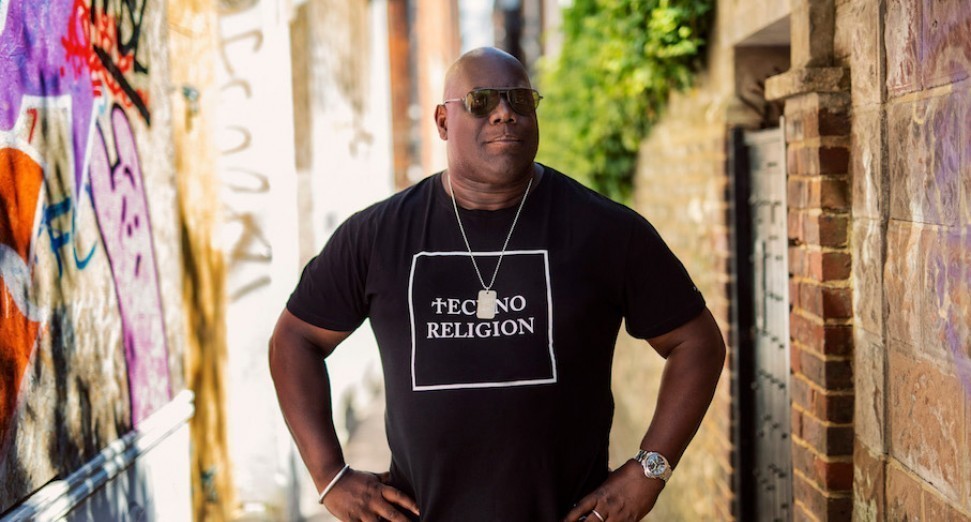 Carl Cox, Sasha, more to headline live stream weekender in aid of World Children's Day
Carl Cox and Sasha are among the list of DJs taking part in a live stream event in aid of World Children's Day later this month.
Starting on Friday, 20th November and running through to Sunday, 22nd November, the Set For Love Xmas Appeal will be raising funds to create a sustainable future for children in developing countries. Streaming across a number of channels, headliners Carl Cox, Sasha, Kevin Saunderson B2B The Saunderson Brothers, Fatima Hajji and Josh Butler will all play in a bid to raise funds, with the whole event being put together by the charity Last Night A DJ Saved My Life.
The appeal launches with a nine-hour livestream via Beatport from 4pm until 1am CET featuring the headline DJ sets.  The stream will include Sasha playing a sunset DJ set from "an iconic Ibiza location", Carl Cox sharing a set from Australia and Kevin Saunderson appearing in his native of Detroit.
Speaking about his involvement in the event, Carl Cox said: "I'm happy to be a part of the Set For Love Xmas Appeal for World Children's Day and hope many DJs around the world will join in between the 20th and 22nd of November. Please check us out and support the cause, it/s going to change a child/s life forever and all the while having fun with the music we're playing. Let's make this one the biggest it can possibly be."
Previous Set For Love events have seen DJs come together to raise funds for the charity's COVID-19 Relief Appeal, providing food, water and medical supplies to communities in Uganda, Tanzania, Nepal and Indonesia. 
Find more information on the initiative and event here.
Last month, it was revealed that Carl Cox will be taking part in a series of VR concerts, while he also announced in September that he has a book on the way called 'Oh Yes, Oh Yes'.