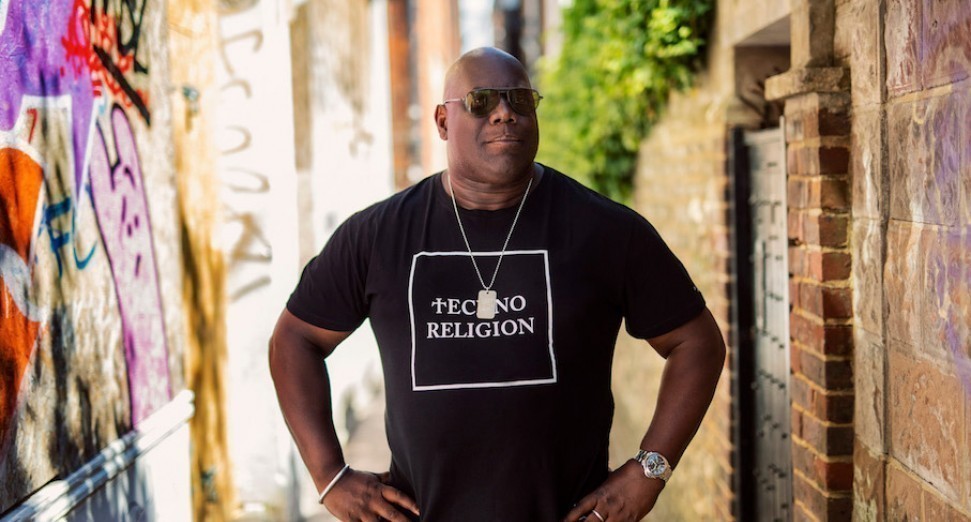 Carl Cox has shared an old school rave set.
UK techno stalwart Carl Cox, who was recently named as one of BBC Radio 1's Residency DJs, has shared an old school set as part of his residency on the station.
Broadcast in the early hours of this morning, the old school rave set features tracks from the likes of Joey Beltram, Fast Eddie and Second Phase, as well as Bizarre Inc, D-Shake, and The Prodigy.
The episode will be available to play back via BBC Sounds this week. Check out the track list below.
Earlier this year, Coxy announced his official biography Oh Yes, Oh Yes. The DJ had previously said that the book was finished before the pandemic, but the impact of COVID-19 and more personal events in recent months had put a halt on his plans to release it. "We'd actually written the book before the pandemic," Coxy said. "But we put a hold on it, because the book isn't finished yet. There's still so much story to tell. What happened afterwards with my family, where I am at, the [Electronic Music] scene itself, what's going to happen in the future."
The book's blurb reads "This is the true insider story of the man known as 'the three deck wizard' and the King of Ibiza, a DJ who continues to innovate and thrill music-lovers on the world's biggest stages."