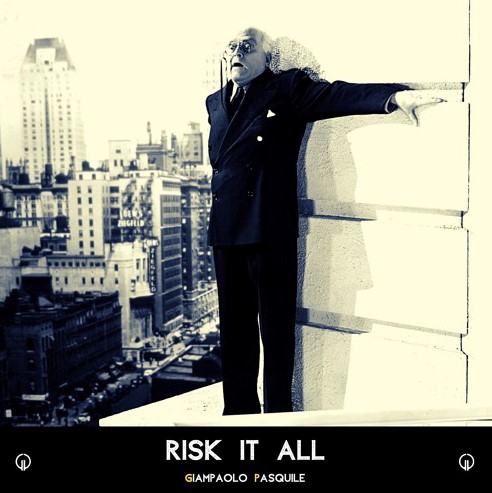 "Risk It All" is a brand new track from an Italian EDM virtuoso Giampaolo Pasquile. On the single, he delivers a motivational fantasy and kick-their-ass attitude. The hyped beat and well-written lyrics can boost your mood, and give you the energy to finish what you have started.
The track's vibe has been on point described by Honk Magazine:
Over meticulously curated electro beats and anthemic melodic progressions, Giampaolo has concocted a jaw dropping sonic support for him to layer his memorable vocal performance, filled with nuances and climaxes set to elevate our spirits in these difficult times.