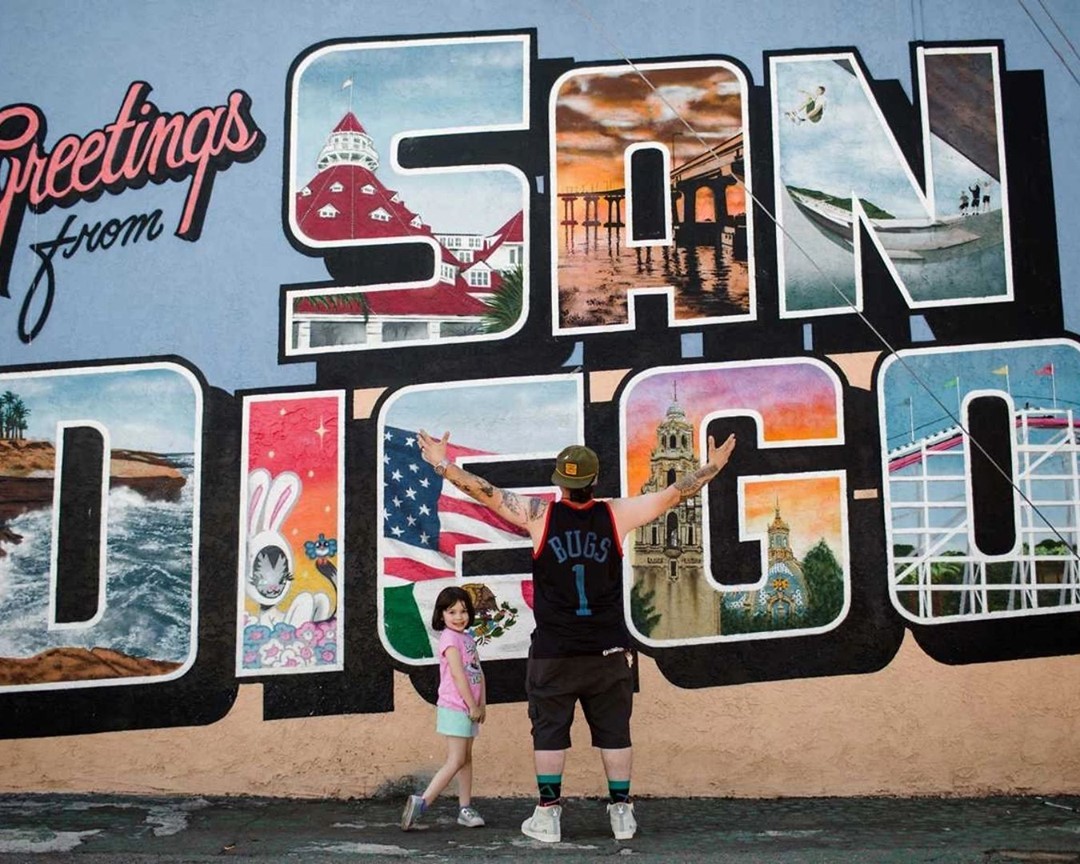 Chief Moquiuix Drives New EP Parabolic
Chief Moquiuix drops his third release for the year, the ever-effervessent Parabolic EP. This is a collection of 2 tracks, one complementing the other. This is a true work of art, that perfectly subdues his efforts to shine through any genre. After "Radicalism – Remastered" and "irrational" the artist with many styles is hopping back for another showstopper.
The EP starts with "Parabolic Apes," as it calmly lays the land for the perfect lyrics matching the tune. Followed by "Parabolic (Instrumental)," an instrumental take on the first track. Both tracks hold their own when it comes to musicality and soundscapes but share a common ground.
His vocals are coherent with the tunes producing a hit.