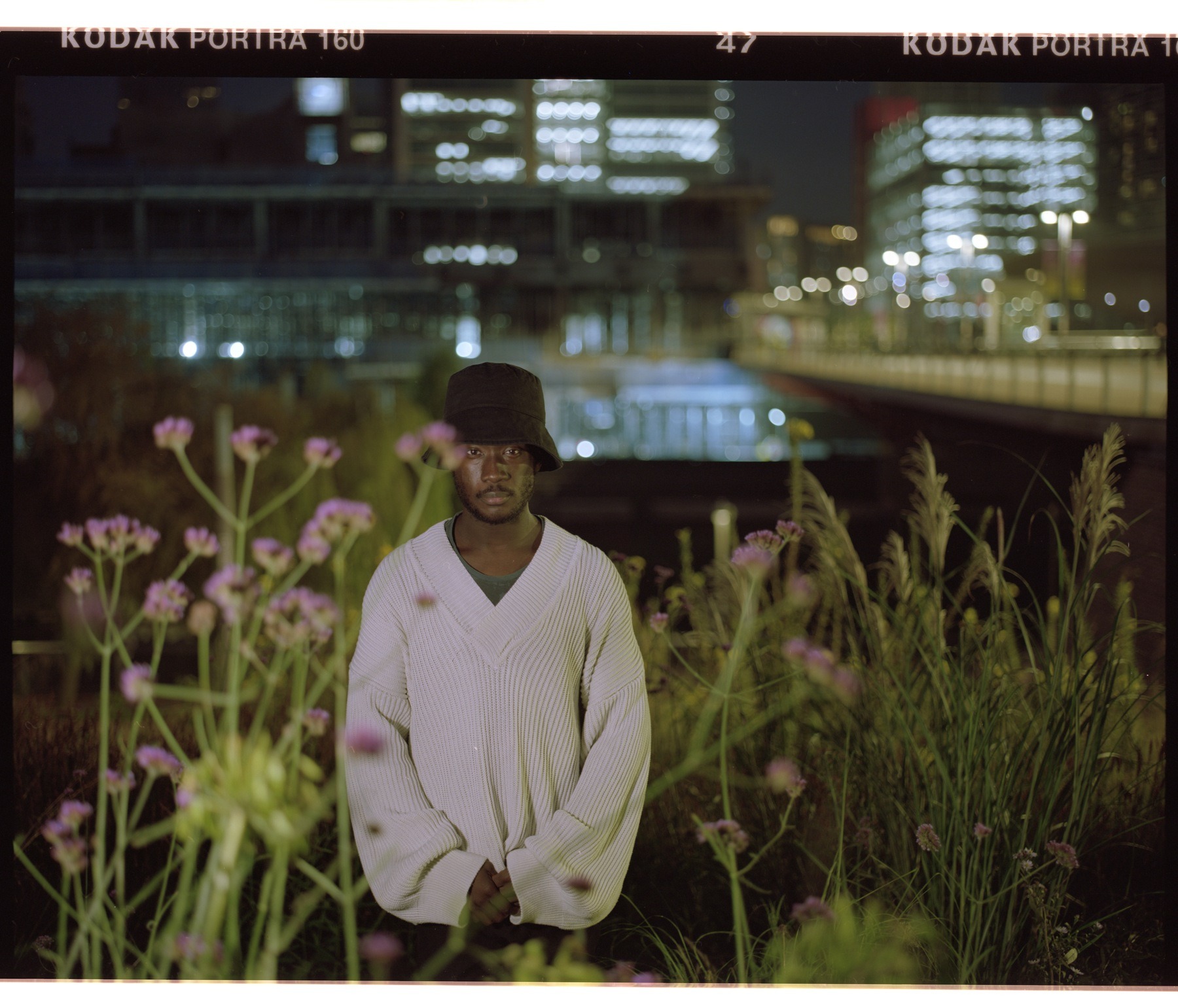 Coby Sey announces debut solo album, Conduit
The record is slated for release on 9 September via AD 93.
A member of London-based collective CURL, along with Mica Levi and Brother May, and frequent Tirzah collaborator, Coby Sey has shared details of his debut solo record Conduit. The eight-track release is written, arranged, performed, produced and mixed by Sey. Conduit also features additional instrumental credits from Ben Vince, Raisa Mariam Khan, Biu Rainey and CJ Calderwood.
Speaking on the album, Sey said, "Conduit is a statement of intent, reaffirming my dedication to transcend the tangible through music – it's my way to continue and contribute to the musical lineage laid by those before me, locally and worldwide."
Alongside the album announcement, Sey has shared the first track from the upcoming release. Listen to Permeated Secrets below.
Coby Sey contributed to our Loops for Ukraine fundraiser project, find out more here.