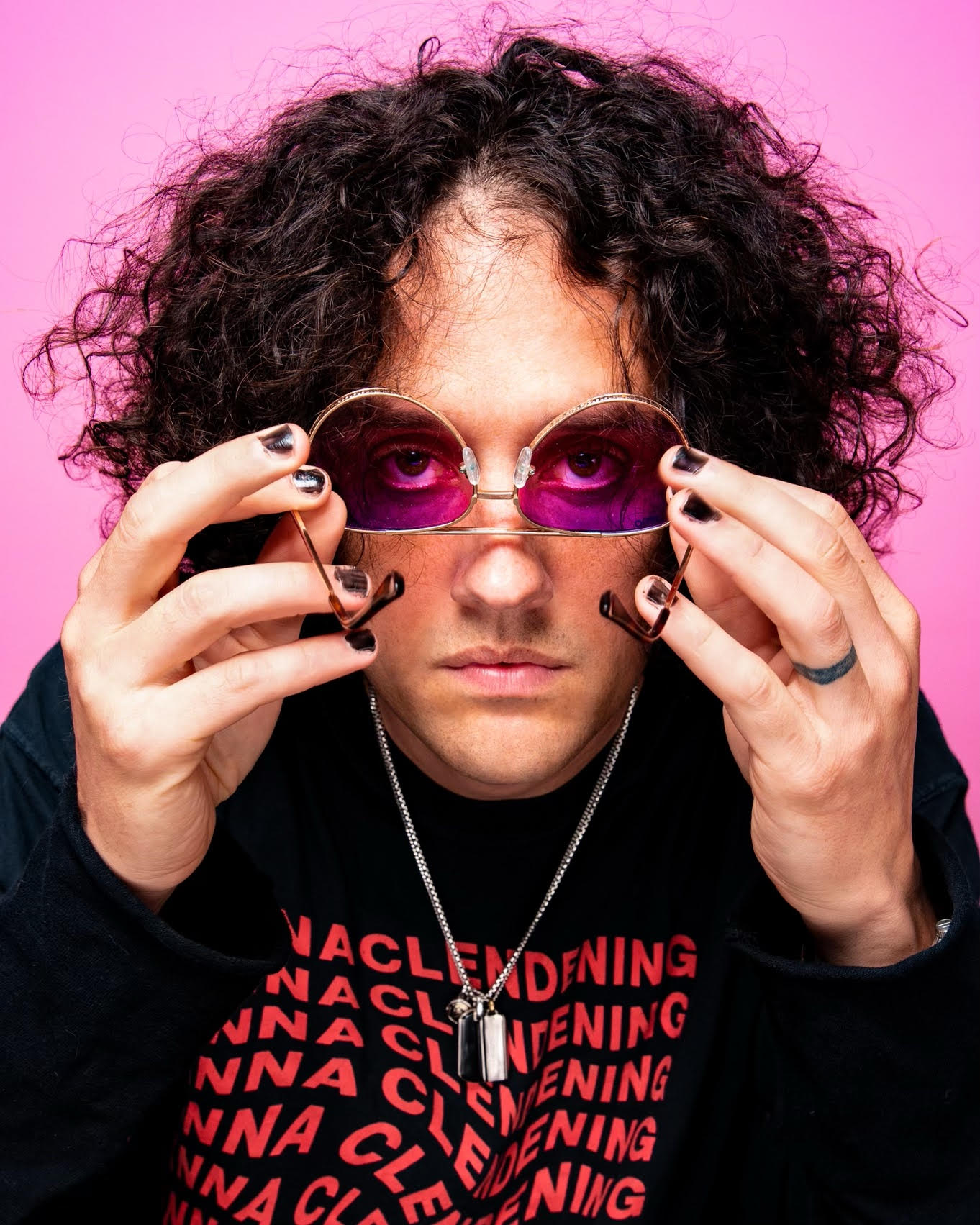 De'Wayne Jackson released a new album titled Stains, and fans cannot seem to get enough. The album presents hits records with relatable lyrics through tracks such as "Stains." The artist has released a new hit single now titled "Me Vs You," and this time, it has a touch of Brittain.
Colin Brittain got in on the action with De'Wayne Jackson to help release the sonically mesmerizing ballad. Brittain perfectly embodied his raw talents for the hit track from De'Wayne Jackson's latest album. The song is a mix of raw passions and organic doses of emotions as De'Wayne vocals transport you to an atmosphere of love.
The song is a classic De'Wayne, as his main focus lies in his vocals and profound lyrics.
The emotional roller coaster pertains to a blend of smooth verses and soft tunes. Adding on to that Brittain's artistry, this single is sure to make waves through playlists.