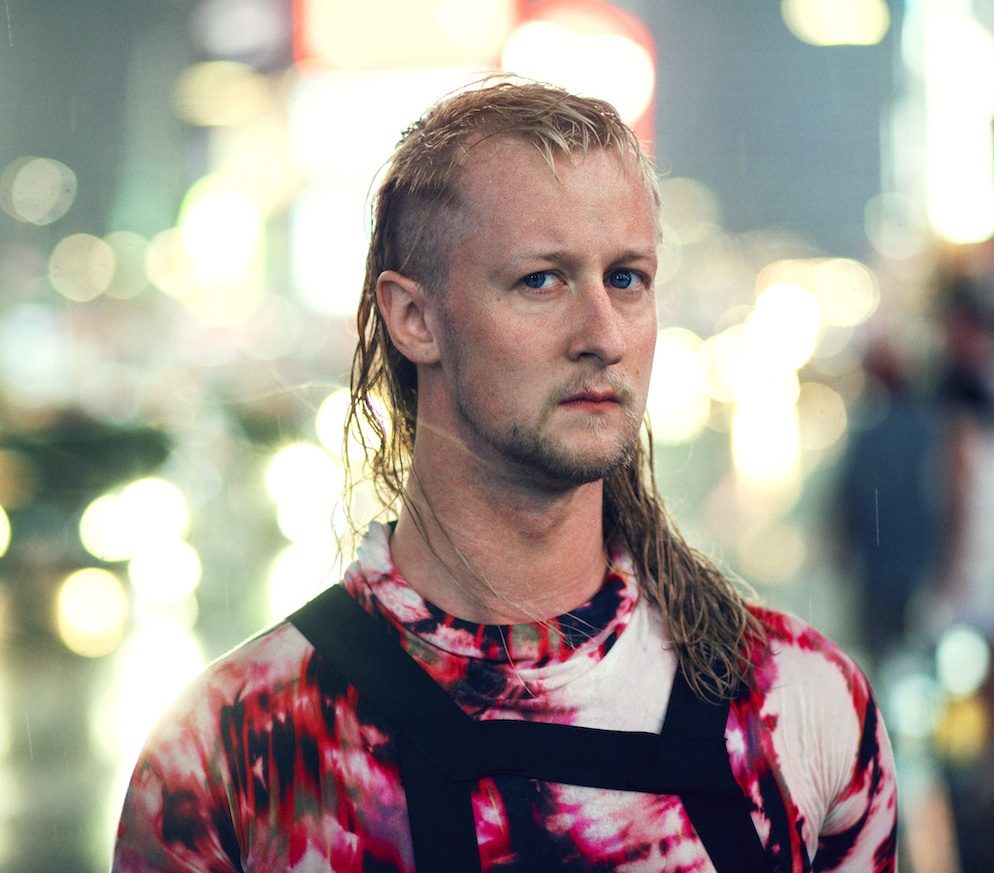 Colin Self scores new film, The African Desperate
The new film is a coming-of-age satire directed Martine Syms and marks her feature-length debut.
The African Desperate features an original soundtrack composed by musician, performer and choreographer Colin Self in collaboration with LA-producer Ben Babbitt and Aunt Sister. Sharing the news, Self detailed that this is their debut film score.
Syms' film – which stars Diamond Stingily, Erin Leland, Erin Kelly Meuchner – follows MFA student Palace Bryant, played by Stingily, in her final 24 hours of art school as it turns into a chaotic, hallucinatory day. The feature opens for showings at cinemas in LA and New York today (16 September). The African Desperate is also set to come to MUBI soon.
View this post on Instagram
Watch the trailer for The American Desperate here.