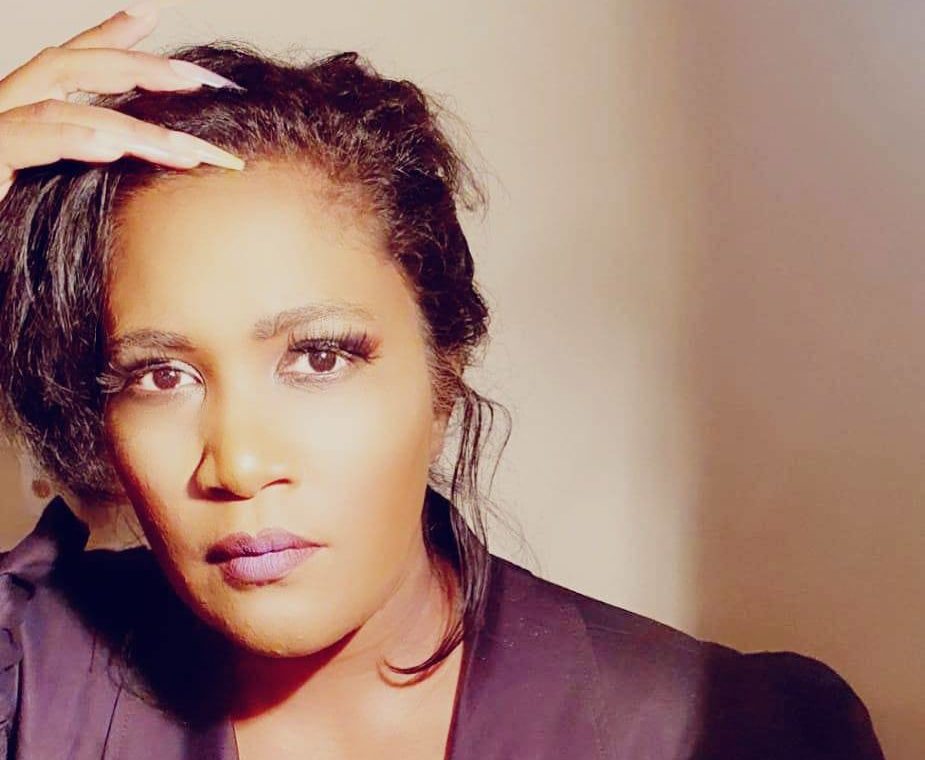 It's her first full release with the label since 2017.
Cooly G has a new Hyperdub release on the way. The forthcoming project is due out on 19 November and includes tunes Save Me and We Can Find Love Too. The latter, which dropped today (2 November), features vocals from The Voice UK finalist Ruth Brown. Tune in below.
The upcoming release is the artist's first for the label in four years. It follows 2017's Magnetic EP alongside a handful of other tracks and releases, such as 2018's Digitally Higher, for labels such as Night Slugs.
Pre-order the release here and revisit a mix from Cooly G, shared as part of our Hyperdub takeover on crackaud.io.