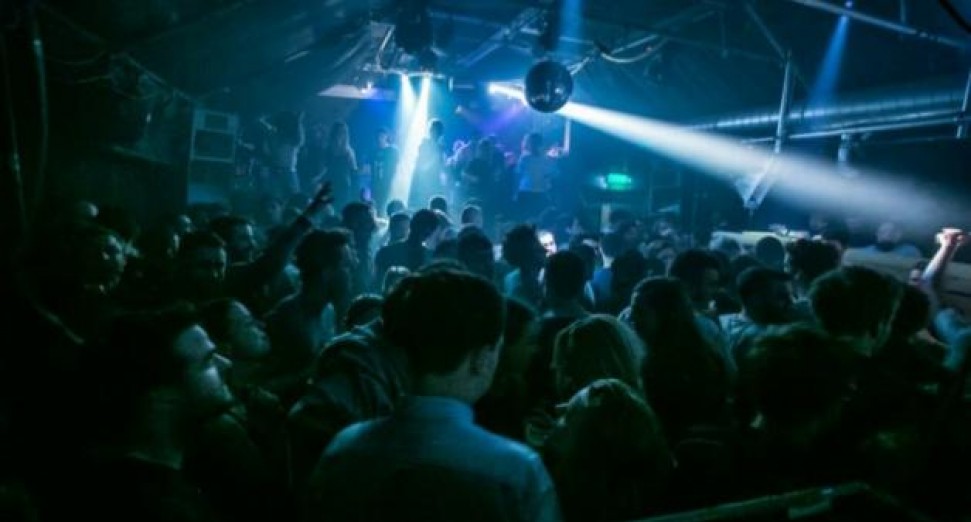 Corsica Studios launches fundraising competition with Jamie XX gig announcement
Corsica Studios has launched a fundraising competition.
Previously serving as a karate dojo, dry cleaners and gambling den, beloved South London nightclub, Corsica Studios, is the latest club to suffer the impact of the COVID-19, after remaining closed to the public since March.
Hosting the likes of Denis Sulta, Jayda G, and Midland over the years, as well as regular parties from city mainstays like Hyperdub's Ø and the Rupture crew, the club has reached out to the Corsica family for support during the pandemic. For donations of £5, supporters will be entered into a competition to experience Jamie XX at an intimate Corsica gig, when it can safely reopen and operate.
"We at Corsica Studios are looking to raise money so we can keep our heads above water whilst we have no choice but to remain closed," the club said in a post on Instagram. "Jamie xx has kindly agreed to play a show for us as soon as we can open fully and safely (when ever that may be). For £5 you will be entered into a competition to win a pair of tickets to watch the man Jamie xx don the decks in a fully pounding nightclub environment."
You can donate to Corsica Studios here. Funds raised via the page will directly support both Corsica Studios and the Music Venue Trust Crisis Fund, to ensure all threatened grassroots music venues will benefit.
In July, Chancellor Rishi Sunak announced a support package worth over £1billion as part of the plans to support the culture industries amid the pandemic, sharing that £270m in loans and £880million in grants would be paid to music venues, theatres, museums, heritage sites and galleries. Corsica Studios and Village Underground were both announced as recepients from the Culture Recovery Fund, as well as Gorilla and Soup Kitchen in Manchester. You can see the full list of venues receiving grants here.