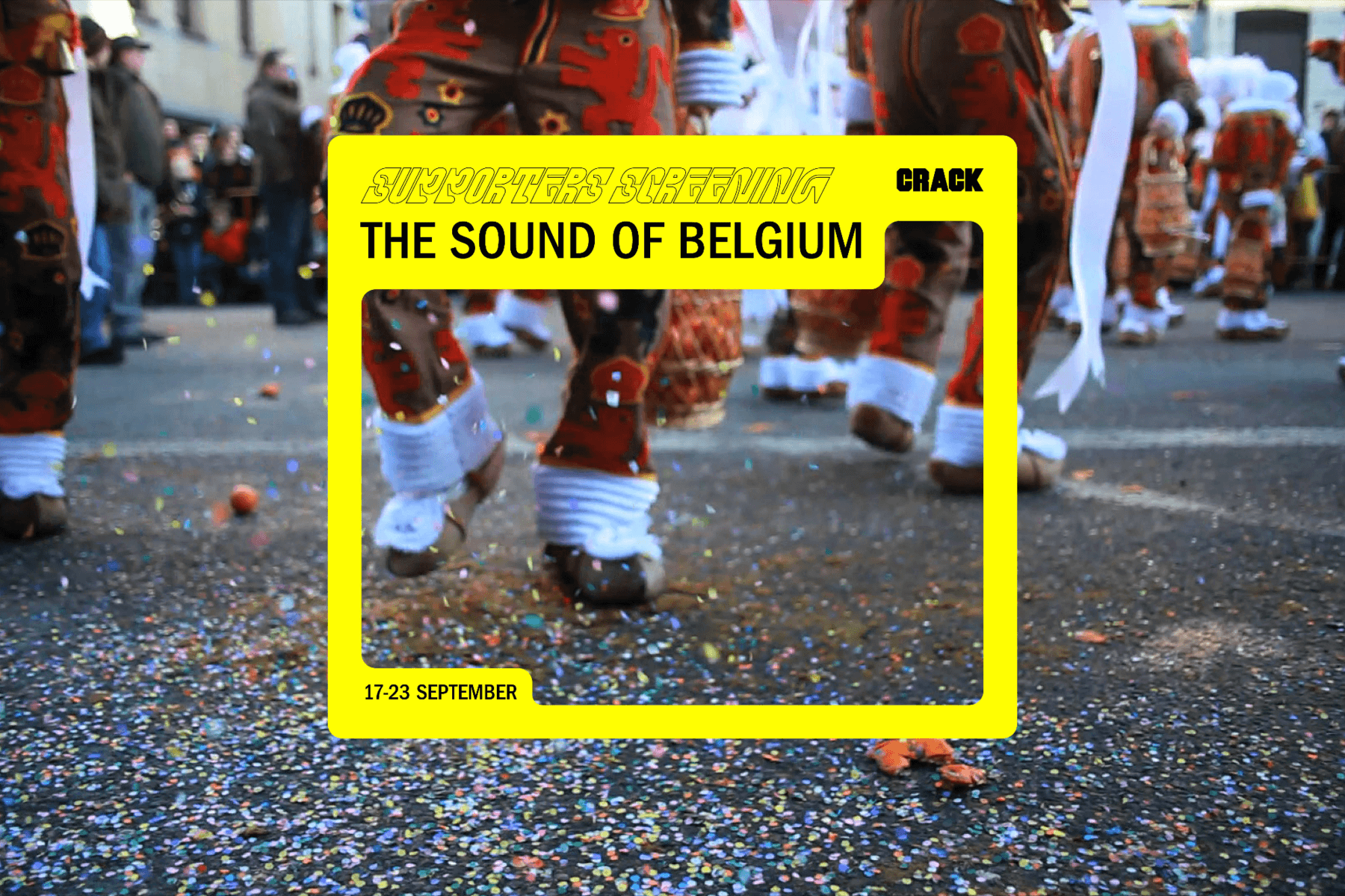 Crack Magazine Supporters can watch for free from Friday.
The Sound of Belgium is one of the standout music documentaries of recent years, a journey into the smoke and lasers of a small country's rave culture and its big impact on dance history.
Directed by Jozef Devillé and produced by Visual Antics, the documentary explains how Belgium became an unlikely hotspot for electronic music in the 80s and 90s. With insight from bands, producers and DJs on the scene, the documentary traces the energy flash of techno and trance back to Belgian beer halls, pipe organs and the 60s motorway network that connected the country's youth to its legendary nightclubs.
With a belting soundtrack featuring Front 242, Technotronic, T99 and more, the film touches on the 70s scene known as "Popcorn", the emergence of New Beat and EBM, and the hoover sound heyday of Belgian rave created by artists like CJ Bolland and Outlander.
Crack Magazine Supporters can redeem The Sound of Belgium for free from 17-23 September. The screening is available to Supporters around the world.
This is the latest music movie made available to Supporters, following Ryuichi Sakamoto: Coda and WITCH: We Intend to Cause Havoc. Become a Supporter now to access this and more screenings, talks, digital issues and exclusives.