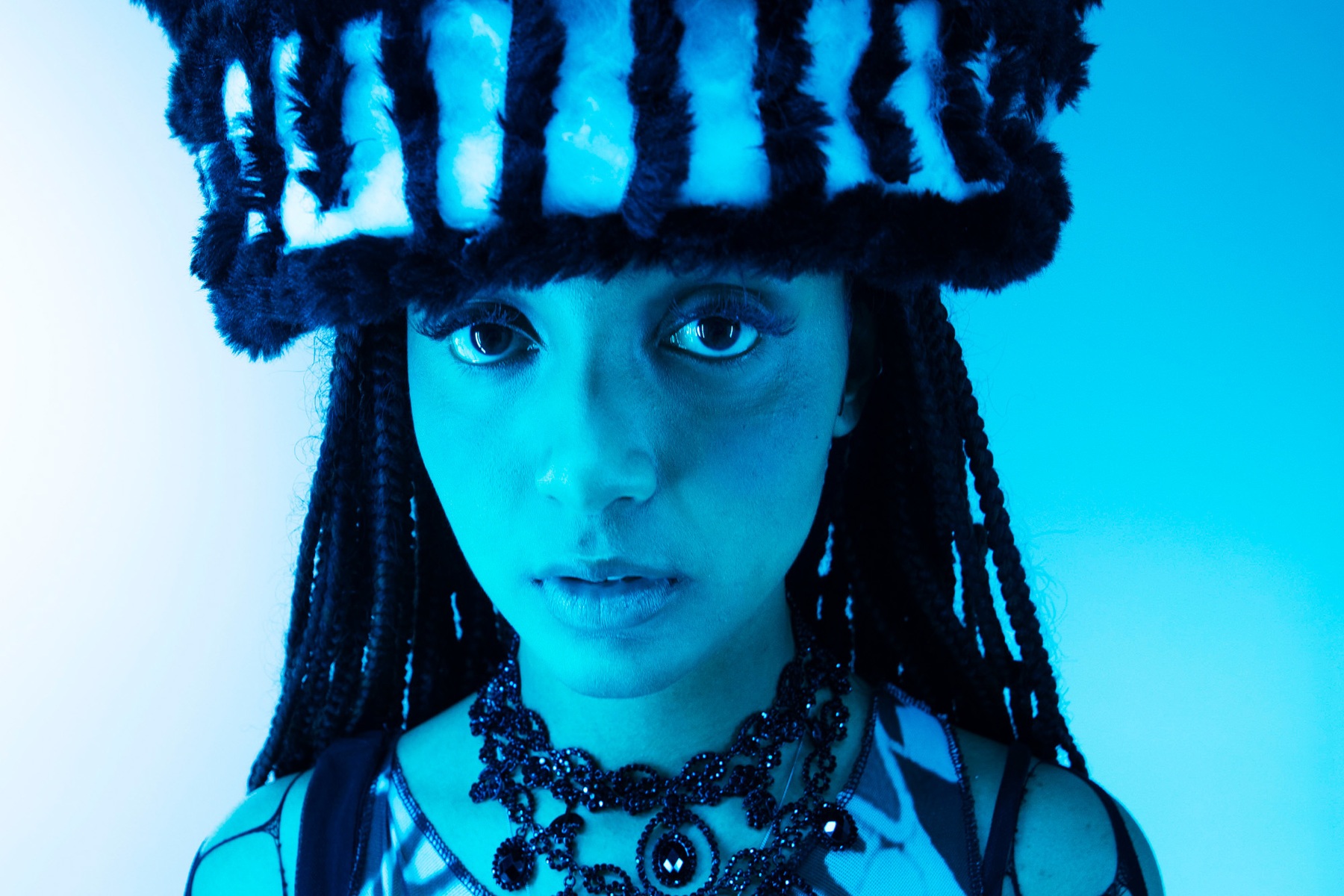 PinkPantheress has been crowned the winner of BBC Radio 1's Sound of 2022 poll.
The 20-year-old singer-songwriter and producer – and recent The Collections cover star – was longlisted for the title alongside Central Cee, Wet Leg, Enny, Tems and Mimi Webb, among others.
"I'm honestly gassed, my dad's going to be so happy!" the London-based artist told the BBC following her win. "I had self-belief from the beginning but when other people start telling you stuff like this, it genuinely keeps you going."
PinkPantheress broke through in 2021 with tracks such as Break It Off, Pain and Just for me. She found her footing – and her audience – on TikTok, where she currently has over 1 million followers. However, her music soon found its way to wider audiences, with the likes of Grimes, Coldplay and Mura Masa (who produced Just for me) among her fans. Her production style involves interpolating much-loved UK dance music styles from the 90s and 00s – drum'n'bass, jungle or UKG, for instance – into sample-heavy tracks that fuse confessional songwriting with featherlight vocals.
She expanded on her patchworked approach in an interview with Crack Magazine last year. "The beat might be drum'n'bass, but the writing style might be something you'd hear in a hyperpop song, or early-00s Paramore or Panic! at the Disco," she said. "I'm picking my favourite musical attributes from certain genres, bands and artists, and combining them."
PinkPantheress' debut mixtape to hell with it, released in October last year, debuted at number 20 in the UK Albums Charts. It also featured in our Albums of the Year list, with Just for me nabbing a spot in our Tracks of the Year roundup.
The BBC Radio 1 Sound Of… poll was voted on by a panel of over 130 industry figures and musicians, including Billie Eilish, Ed Sheeran and Sir Elton John. Previous winners include Adele in 2008, Michael Kiwanuka in 2012, Haim in 2013 and Celeste in 2020. Coventry rapper Pa Salieu claimed the top spot in 2021.
Read the PinkPantheress cover story, taken from The Collections, Vol. 3, here.