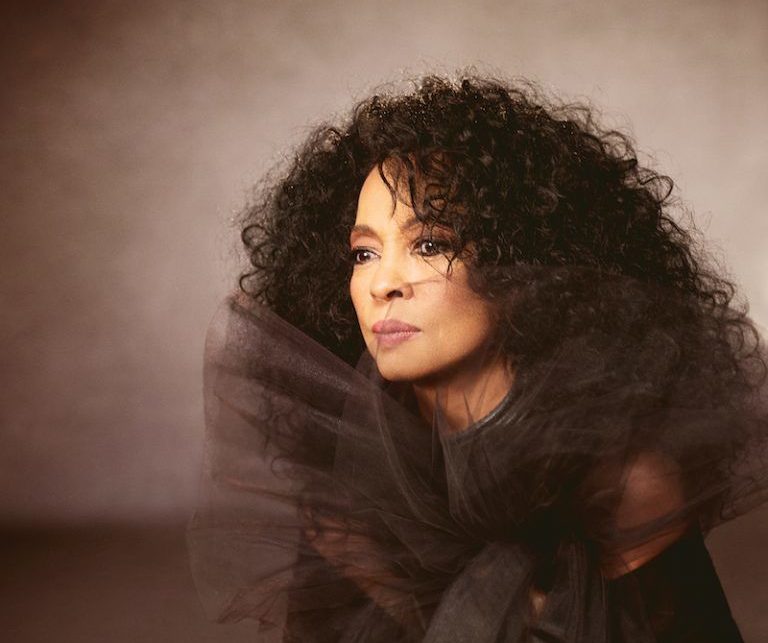 crackaud.io mixes from June: Diana Ross, Nag Nag Nag and Korean folk opera
Whether you're looking for laid-back listening or something to get you ready for a club night, we've got you covered over on crackaud.io. Catch up on our selection of June mixes on the platform.
First up, don't miss this mix from Nag Nag Nag's Jonny Slut which is a part of our Pride series, and comes with an interview with the club night's founder. This month, we also published a Diana Ross special collated by Rimarkable to celebrate the Detroit singer's recent headline slot at Glastonbury. There's also a Korean folk opera and drama soundtracks mix from experimental musican Lucy Liyou, plus an ori deck special from Quinze Quinze alongside our feature on the Tahitian electronic genre.
Elsewhere, the Pop Zone series is back. For this, 0171 curated "a cute genre-leaping journey through the slightly tongue-in-cheek world of atmosphere that inspired our new EP. Featuring big 80s emotion, plastic turn-of-the-millennium emotion, and the eerie, almost real emotion of 0171".
This past month has also seen a series of live mixes from Australian festival Pitch Music & Arts with techno and house-focused selections from STÜM, Jennifer Loveless and Cromby.
For our Sunday series, Jolly Mare curated a cosmic journey through pop, prog rock and jazz, yunè pink tapped into dreamy indie and pop-leaning sounds while CoN&KwAkE brought a blissed-out selection of jazz, soul, hip-hop and electronic music. There's also a tribute to the late composer and musician Vangelis mixed by Prayer.
For our regular Crack Mix series, June featured Tom Trago on the house tip, MBODJ with the bassy club cuts and Tomu DJ with a playful and hypnotic mix. In addition to this, Sansibar supplied a "heady and heavy mix for summer nights," while Bitter Babe & Nick León tapped into a high-energy mood with an hour of reggaeton, raptor house and hard drum selections.
In case you missed it, there are audio versions of the June cover story starring Arooj Aftab and our conversation with Mr. Mitch. Plug in if you're looking for a new podcast.
Head over to crackaud.io to listen to all of these mixes and more.