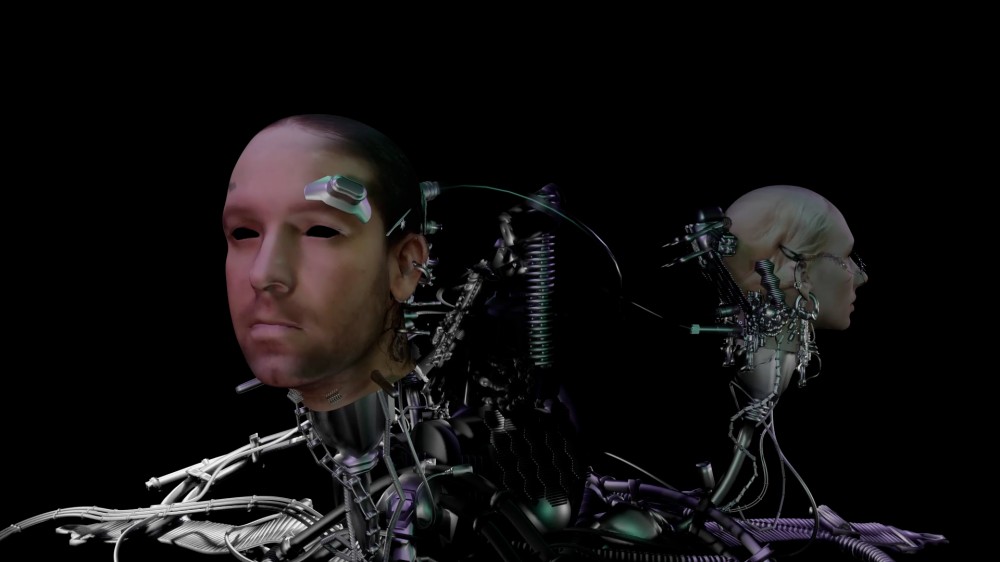 CTM 2021: ERAM & EPX ft. Saskia – AKAM/E/GRAFIA
An audiovisual B2B set focusing on music from Brazil's ZONAexp label, with vocals from Saskia.
This year's edition of Berlin's CTM Festival began last month, in an online format due to the pandemic. Over the next month, Fact will be presenting highlights from the festival programme, starting with an extract of an audiovisual performance from Brazilian artists ERAM, EPX and Saskia.
In AKAM/E/GRAFIA, a performance commissioned by CTM Festival, ERAM and EPX (aka TORMENTA member Eduardo Pininga) play a B2B set comprised solely of Brazilian productions, focusing heavily on music by residents of the ZONAexp label. The duo mix Brazilian takes on jungle, footwork, electro and ghettotech, with vocals performed and transformed by Porto Alegre artist Saskia.
Find more performances at CTM Festival's YouTube channel, and look out for more highlights from the festival, including its virtual space Cyberia, in the coming weeks.
Produced by EPX & ERAM ft. Saskia
Commissioned by and premiered at CTM Festival