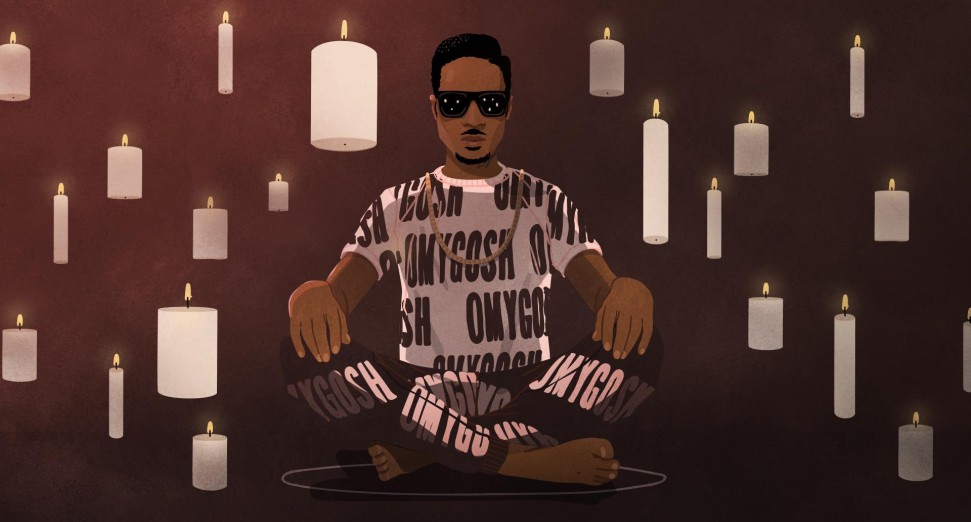 D Double E, Ms Banks and Ray BLK feature in animated series on mental health
D Double E, Ms Banks and Ray BLK have contributed to a new animated series on mental health.
The series, called 'Rap Therapy', looks at various areas of mental health, in the hope of bringing previously closed off conversations around the issue to light. It's a project of Channel 4 offshoot E4, and each episode will be available to watch back after its premiere via the All4 online hub.
Kicking off on January 18th, Konan discusses the violent loss of his step-father in the opening episode on trauma, while Ray BLK talks through mindful breathing exercises in the second episode.
In episode three, Krept reflects on his experiences with grief following the loss of rapper Cadet in a car crash in February 2019, and the fourth episode sees Ms Banks discuss body image. The series rounds off with a look at the importance of sleep, and D Double E will be the guide for that topic.
You can find more information on each episode here.
D Double E released his latest album, 'D.O.N.', late last year, while Ms Banks was among the nominees for last month's MOBO Awards.