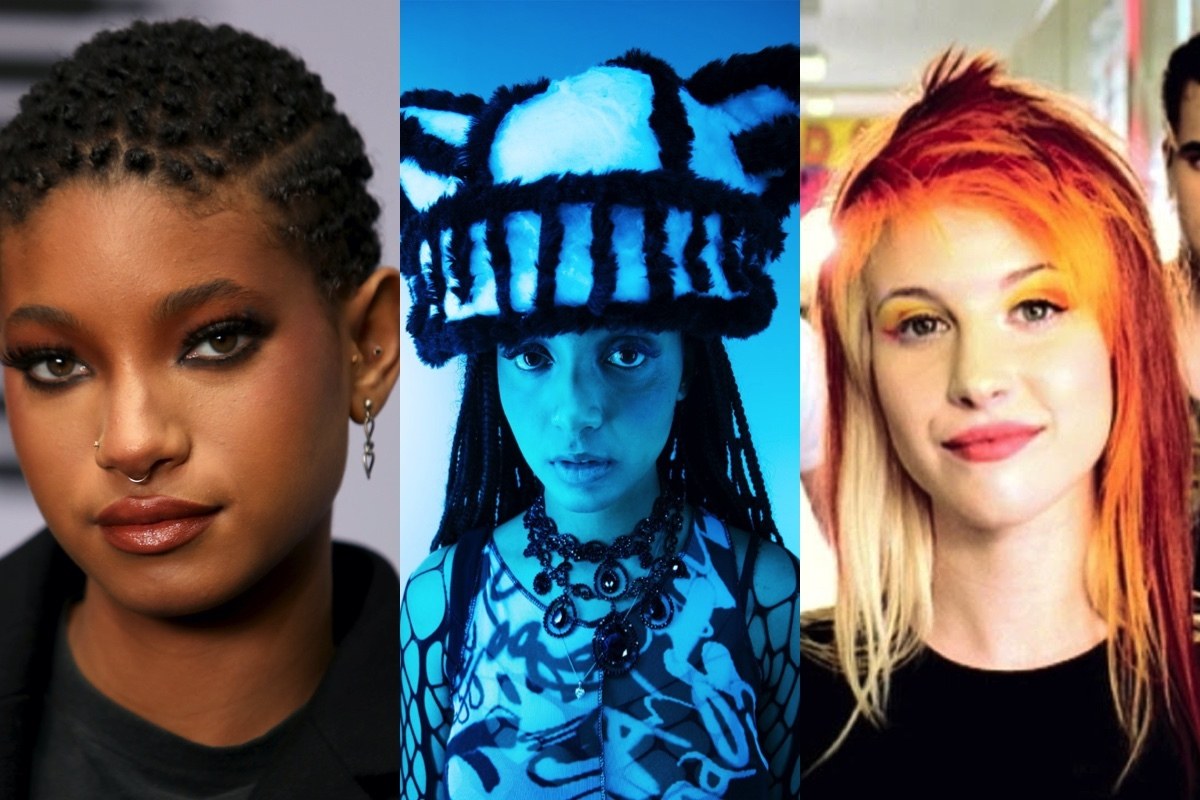 The new single from PinkPantheress samples Paramore's Never Let This Go.
Last week, the to hell with it artist announced that her next release would be a collaboration with Willow Smith. Released today (22 April) Where are you features PinkPantheress and Willow sharing vocal duties, with production from Mura Masa and Skrillex. Also listed in the writing credits is Paramore. The song featured is Never Let This Go, taken from the American band's 2005 debut album All We Know is Falling.
PinkPantheress has previously said that Paramore and Hayley Williams inspired her to pursue music. In an interview with the BBC earlier this year, she revealed that seeing the band play at Reading Festival in 2014 was a formative moment. "I was 15, right at the barrier and Hayley Williams just looked like she was enjoying herself so much," PinkPantheress said. "Then I realised she's getting paid on top of that! I was like, 'I want to do this.' It changed my perspective."
In her Collections Vol. 3 cover interview PinkPantheress also referenced Paramore when talking about her own eclectic sound. ""The beat might be drum'n'bass, but the writing style might be something you'd hear in a hyperpop song, or early-00s Paramore or Panic! at the Disco," she said.
Where are you is PinkPantheress's first new material since the release of her debut mixtape to hell with it. Check out the track below.