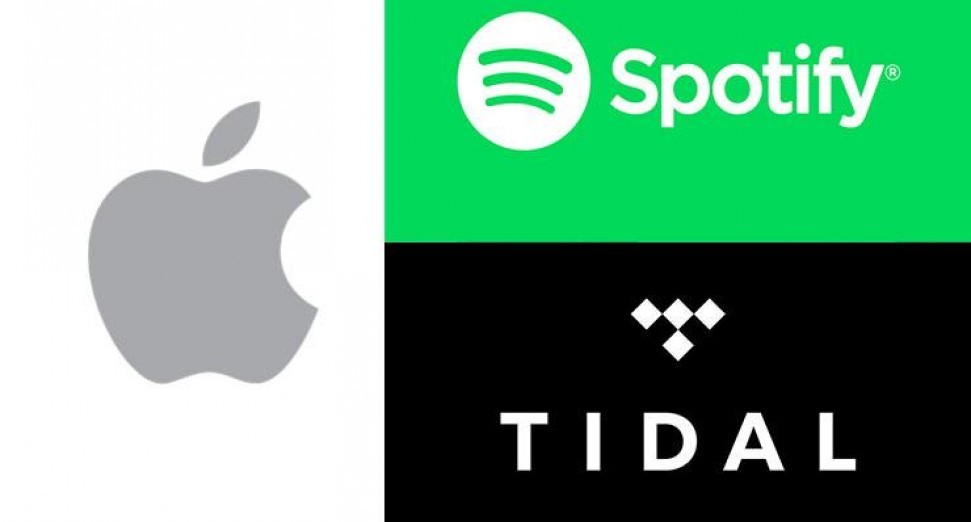 Majority of listeners want musicians to be paid more by streaming platforms, survey says
The majority of streaming listeners want musicians to be paid more by their respective platforms, a survey says.
In a recent survey conducted by YouGov for #BrokenRecord, a campaign calling for changes to music streaming to benefit artists and songwriters, 2,069 British adults were asked about streaming services.
Of those surveyed, 77% of people believed that artists and songwriters are not paid enough by streaming platforms, and although 69% of consumers said they would not be willing to pay more for their streaming subscription, half did agree that they would pay more if their subscription went directly to artists.
Elsewhere, over 80% of people surveyed said that session musicians should receive some share of streaming revenue, and 83% said that record labels are overpaid. 
In May, a campaign was launched by two leading UK music associations calling for an increase in streaming royalties for artists in the wake of the COVID-19 pandemic. The Musicians Union stated in May that £21 million in losses had been reported since the beginning of the COVID-19 pandemic, emphasising that "it would take 62 million Spotify streams to break even on a £25,000 loss, a figure that is unattainable for most music creators".
Earlier this year, a report released by Entertainment Retailers Association (ERA) found that sales from music streaming in 2019 exceeded £1 billion in the UK for the first time.