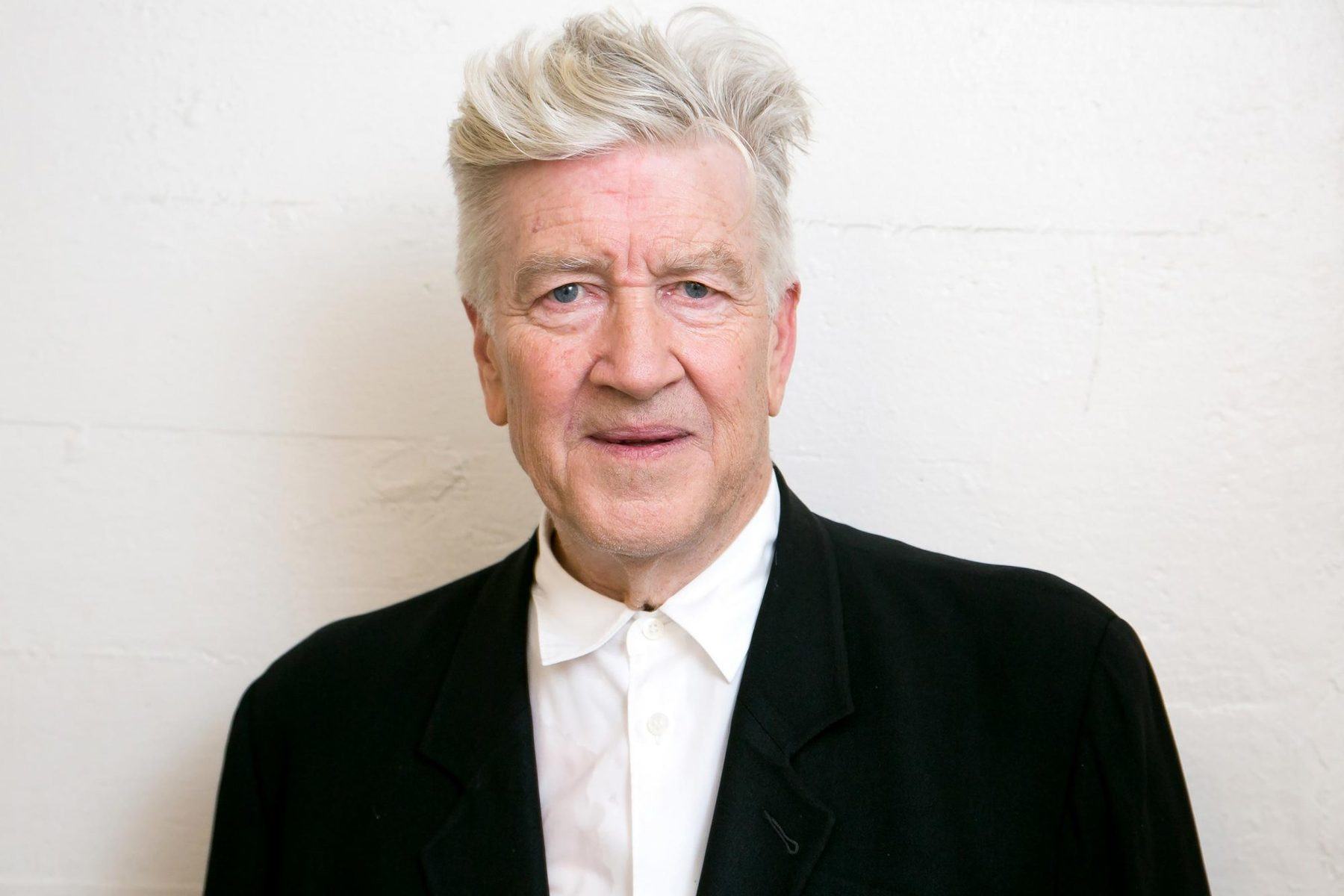 The filmmaker, artist and musician has responded to rumours that he has a surprise new film showing at Cannes Film Festival.
This week, rumours emerged that David Lynch was premiering a secret film, starring Laura Dern, at the 2022 Cannes Film Festival, which runs from 17-28 May. In a new interview with Entertainment Weekly published yesterday (12 April), Lynch dispelled the rumours, confirming that there is "no new film coming out". He said, "That's a total rumour. So there you are. It is not happening. I don't have a project. I have nothing at Cannes."
Although the possibility of a new Lynch film has now been debunked, a remastered version of his last feature film – 2006's Inland Empire – is currently enjoying a return to cinemas. Speaking about the end credits of the movie – which features a lumberjack chopping wood – Lynch revealed his love for sawing wood: "I grew up in the Northwest. I love wood so much, I can't tell you! You know, when you saw wood, it can be kind of what they might say zen. But then you release this aroma from the wood. You cut a piece of pine, and there's this [exhalation] this smell comes up. Right to heaven you go."
Elsewhere in the interview, Lynch said he'd been "working on painting and sculpture each day," and colour-correcting his 1997 film Lost Highway.