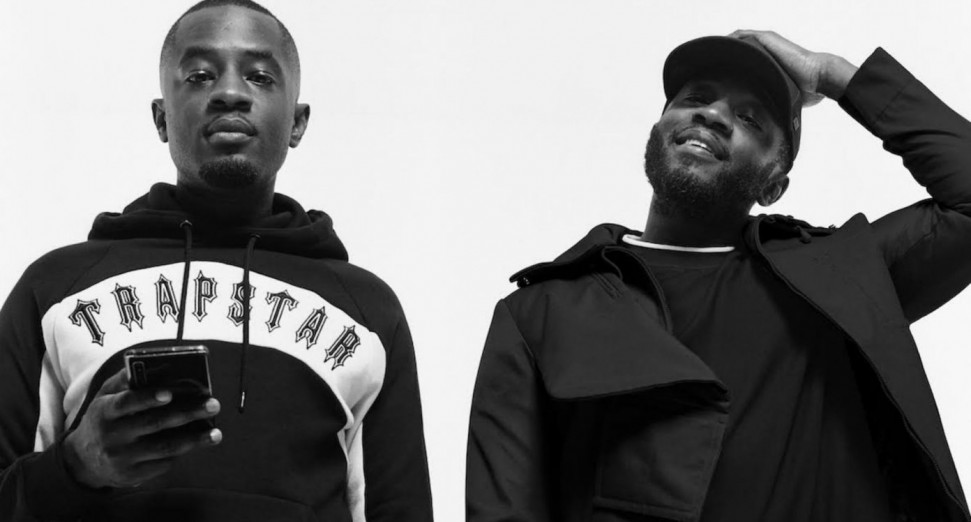 Def Jam Recordings launches uk label, 0207 Def Jam
Def Jam Recordings has launched a UK-based arm of the label.
Dubbed 0207 Def Jam, the new imprint, from Def Jam and Universal Music UK, will be fronted by brothers Alex and Alec Boateng, who have previously worked at Atlantic Records, Island Records, Warner Music, and UM UK.
Island Records' former finance director Amy Tettey will head up 0207 Def Jam as managing director, with former employees from Atlantic and BMG Music Publishing also set to join the team.
Launched in 1984 in New York, Def Jam Recordings is home to music from the likes of 2 Chainz, DMX and Justin Bieber, as well as Kanye West, Krept & Konan, Public Enemy, and Teyana Taylor.
Today (30th November), Stormzy was announced as the first artist to join the roster at 0207 Def Jam.
Find out more about Def Jam here.
In August, Public Enemy announced a album on Def Jam. The month prior, Chuck D spoke out against authority, describing many institutions as "misinformative", in an interview with NME.
STORMZY || A ONCE IN A GENERATION ARTIST || WELCOME TO THE 0207 & UNIVERSAL MUSIC FAMILY
#MERKY

@misanharriman pic.twitter.com/DSJmeP9iP1

— Universal Music UK (@UMusicuk) November 30, 2020