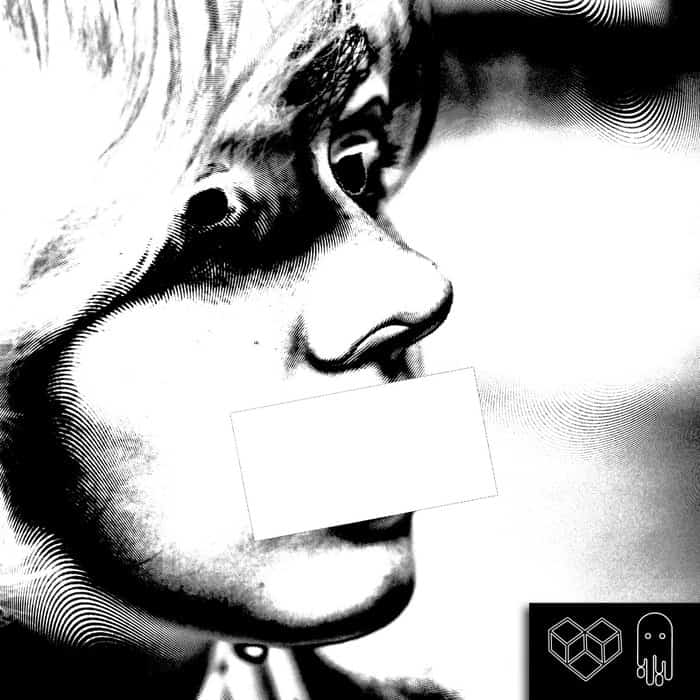 Recently, music producer SHSTR released his newest single "The Exile" and it's incredible! As we expected, the new track was as great as many of his previous releases and, truthfully, we already want more! The new song consists of this talented artist's signature glitch sound combined with very subtle and light beats. We strongly recommend that you check this track out.
SHSTR has recently released singles such as "Artificial Sunset," "Life of a Machine," "Creature," and "Mr. Owl." His music project has involved into a combined masterpiece of visual art, sound design, live performances, and much more. He has gained much support from popular artists such as Blanke, LICK, Whipped Cream, ARMNHMR, Holly, and Fytch. 2020 is expected to be his biggest year yet! We can't wait to see what more is in store from this impressive music maker.
Stay tuned for more new music by SHSTR.