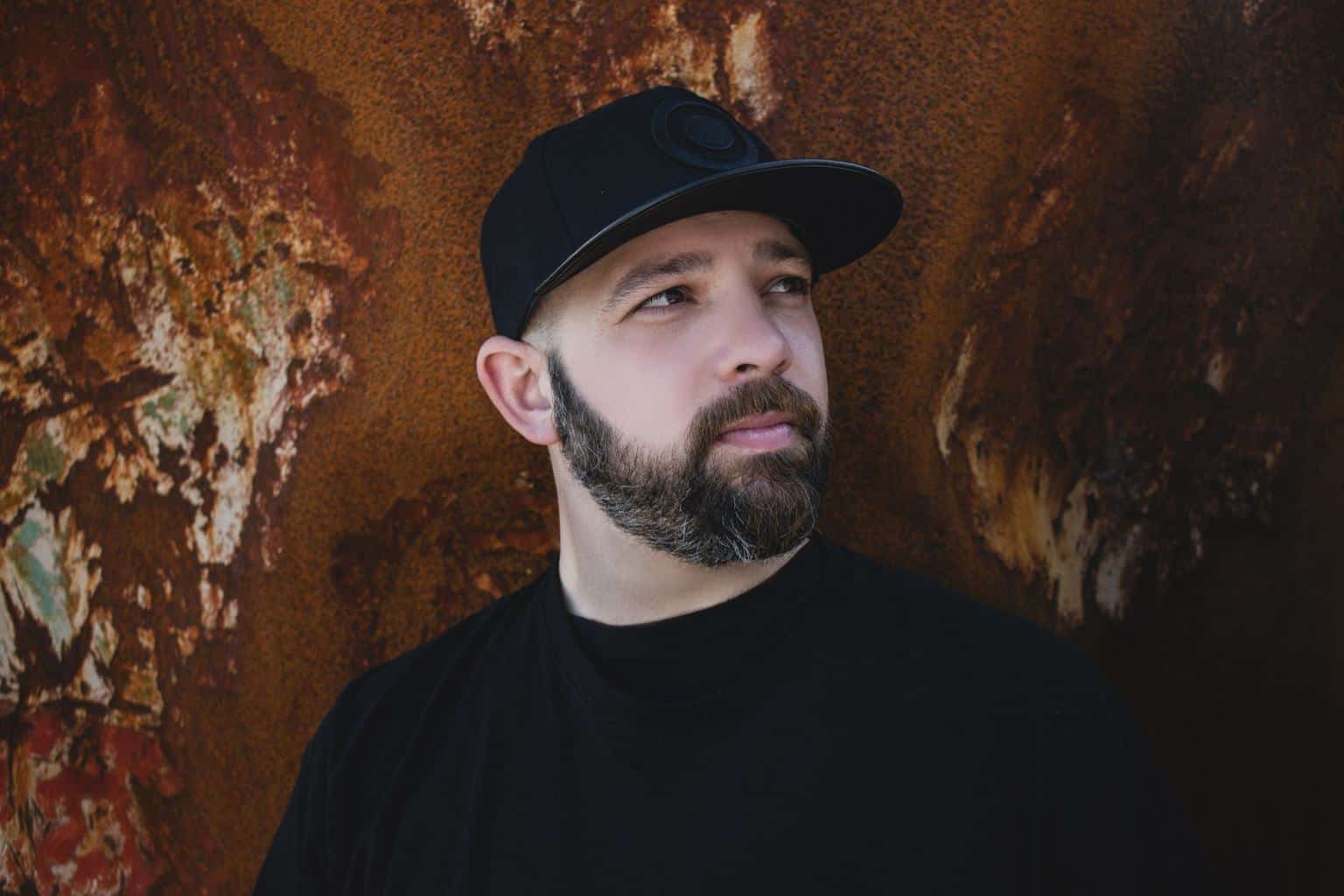 Dezza Delivers Third Progessive Single "Getaway" From Upcoming Album
Canadian DJ/producer Dezza effortlessly blends progressive house, trance and house to create an original, forward thinking sound that has earned him over 20 million streams. His music takes inspiration from his surroundings as a Nova Scotian. The bright colors of the coves, the ever-mutating climate and impressive landscapes of the region live within Dezza's music.
Dezza's latest track, "Getaway", is the third release from his upcoming album; following "Carry Me" and "Title Shift". "Getaway" features the elegant vocal talents of LA-based singer/songwriter EMME. The production of the track features luscious pads, punchy percussion, saturated bass and bouncy pianos. Overall, "Getaway" stays true to Dezza's style of riding that fine line between progressive house and trance, delivering a beautiful yet dance-worthy gem.
Dezza – "Getaway (feat. EMME)" is available now via Colorize!