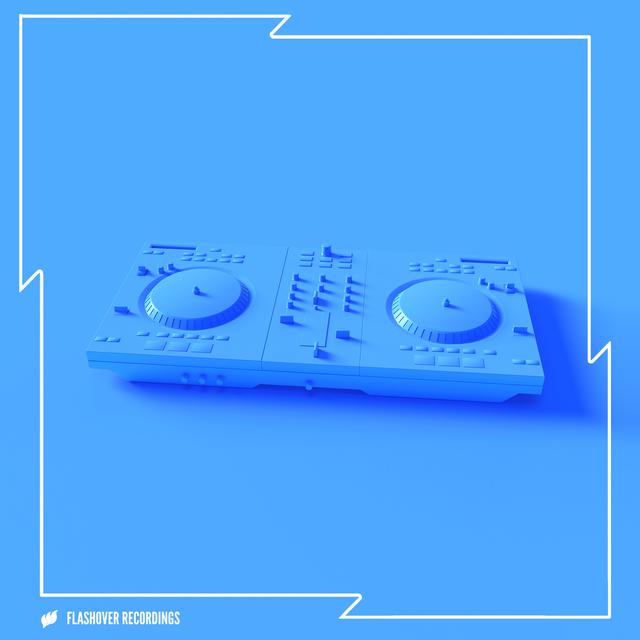 Among various significant names in the industry, the Spanish native DIM3NSION has definitely made his solid reputation in Trance genre.
Exclusively known for his releases in Flashover Recordings (Established and managed by the Dutch veteran Ferry Corsten), this artist has recently unveiled his first record for this year.
Titled as "Blue Deck", this song follows a progressive schematic to deliver the engaging and unique tone expected. Before we delve into this single, a quick and brief talk about previous releases is a must. Sticking to his signature style of melodic and progressive trance, the talented Spaniard has delivered quality works in the scene. Yesteryear, he revealed serene and hypnotic tracks like "Speaker", "Mezcal" and "Plata O Plomo". Even the label-head and luminary Ferry Corsten collaborated with him, and the joint-efforts lead to "Safe With Me". This vocal Trance release focuses around the lush and alluring female vocal, while the chiming saw synths play over an elegant and swirling bassline synth. This overall combination leads to a subtle and emotional tone, which made it quite memorable and hooking.
Initiating with a minimal introduction, "Blue Deck" develops the atmosphere right from the start.
A dreamy vocal snippet materializes, backed by a ricocheting Arp synth. Another offbeat bassline takes its appropriate place, uplifting the groove. Stepping into the breakdown, the vocals repeat as the tension-filled riser comes up, with an ascending effect on the vibrancy of the synths. With a smooth transition, the drop segment once again advances, utilizing all the components which appeared earlier. Even if minimal and simplistic, delivers the energy and the sentimental vibe throughout. Summing up, "Blue Deck" is another well-made production, driven by the harmonic and mellifluous arrangements.